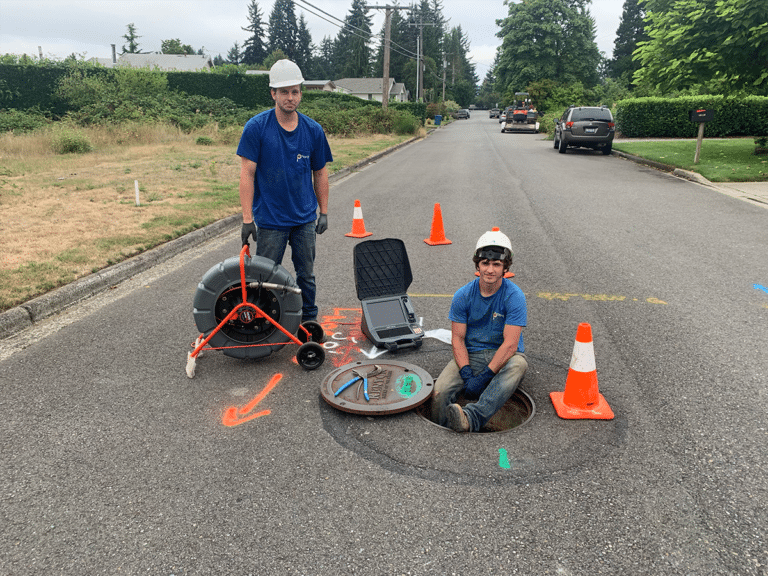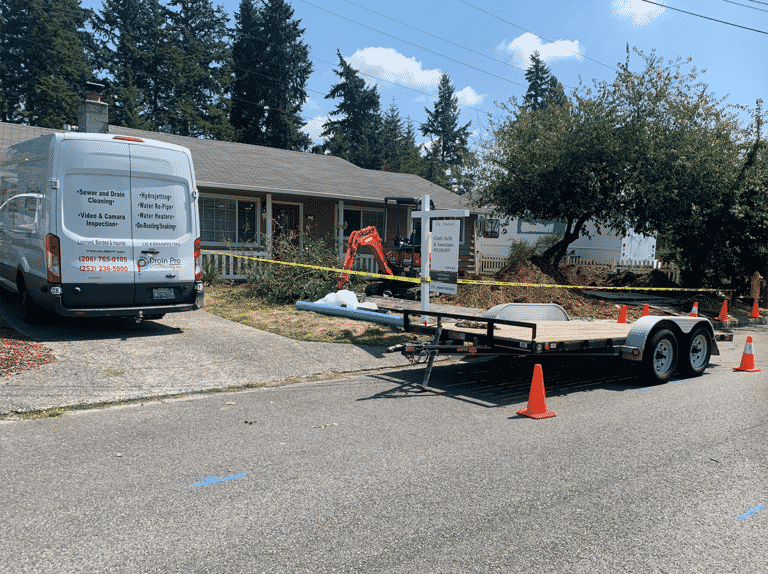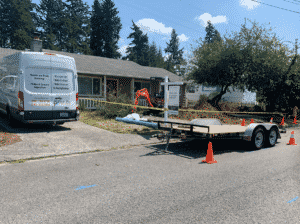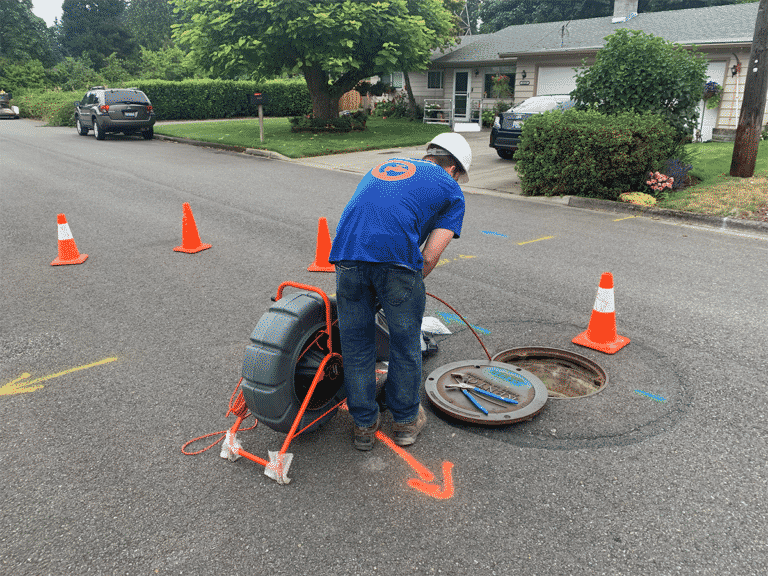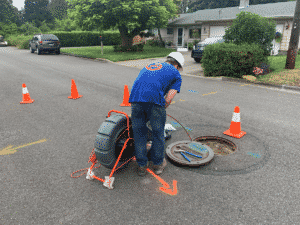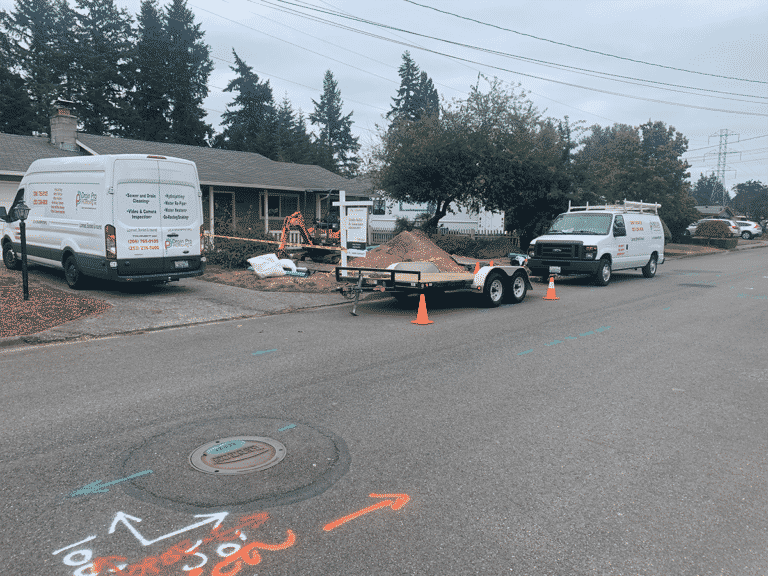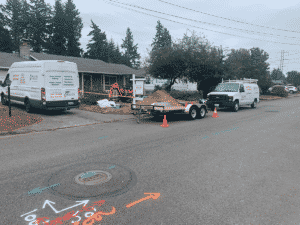 What are the benefits of hiring a plumber in Kent?
Drain Pro Plumbing offers full-service plumbing in Kent WA and the greater Seattle area. We pride ourselves on providing quality services to residential and commercial customers. Looking for a professional plumber in Kent and the surrounding areas? Call us at (206) 785-1404.
Use these discount coupons for the respective plumbing services, including sewer repair, drain cleaning, water line service and more. Plumbing coupons are valid in Seattle, Bellevue, Renton, Kent, and Mercer Island.