Are you having issues with clogged drains? Drain Pro Plumbing is here to help! With our certified blocked drain specialist team using top-of-the-line technology, we haven't come across a drainage system we can't clear. We want to ensure all of our customers that we use the most efficient tools and methods to clear clogged drainage. We offer effective drain cleaning Kent services done by our professionals to find the root of your drainage problems and demolish every cause. With this surety, your repairs will last a lifetime rather than being temporary fixes.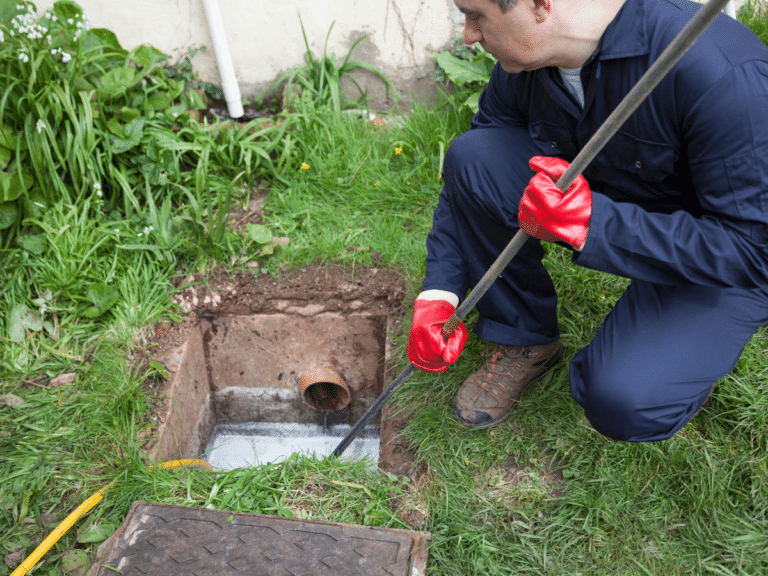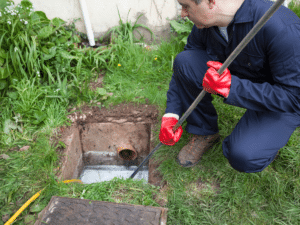 As your plumbing expert in Kent, WA, our main goal is to target all your home's drain issues so you'll no longer have to deal with buildup, causing problems with draining wastewater from your kitchen sink clogs or your shower drain. Tough clogs can be hard to remove on your own, so it's best to get expert plumbers offering blocked drain services to clear out any residue causing slow drains.
Clogged sewer lines aren't only a source of stress to homeowners, but they can also be a health hazard as well. As the pipelines get filled with dirty wastewater, hazardous sewage fumes and chemicals can get into the clean water pipes of your home and even your city, causing problems not just for you but for other people around.
Blocked Drain Plumbers Kent
Here at Drain Pro Plumbing, we want to provide you with blocked pipe repairs and keep them from recurring so that you can be satisfied with your experience with us and continue on with your daily life without the stress of a clogged drainage system. To make sure your repairs and replacements last for years, we use the most efficient tools and technology to our advantage. We use a three-step approach using outstanding machinery. These steps include:
Camera Inspection- Our plumbers use a special camera called a CCTV that allows us to see exactly where the blockages are in your pipes!
Hydro Jetting- A high-pressure water system that can remove blockages. This step eliminates the need for harmful chemicals to carry out a safer procedure.
Pipe Test- We make sure to test the lines for your satisfaction before we leave so you can approve the results!
With that, you can be sure that you are in good hands with Drain Pro Plumbing! We pride ourselves on being professional and carrying out these services with as much safety and efficiency as possible. We do everything we can to ensure that our customers are satisfied with our work. Whether you need residential or commercial service in Kent or the greater Seattle area, we will take care of everything quickly and easily!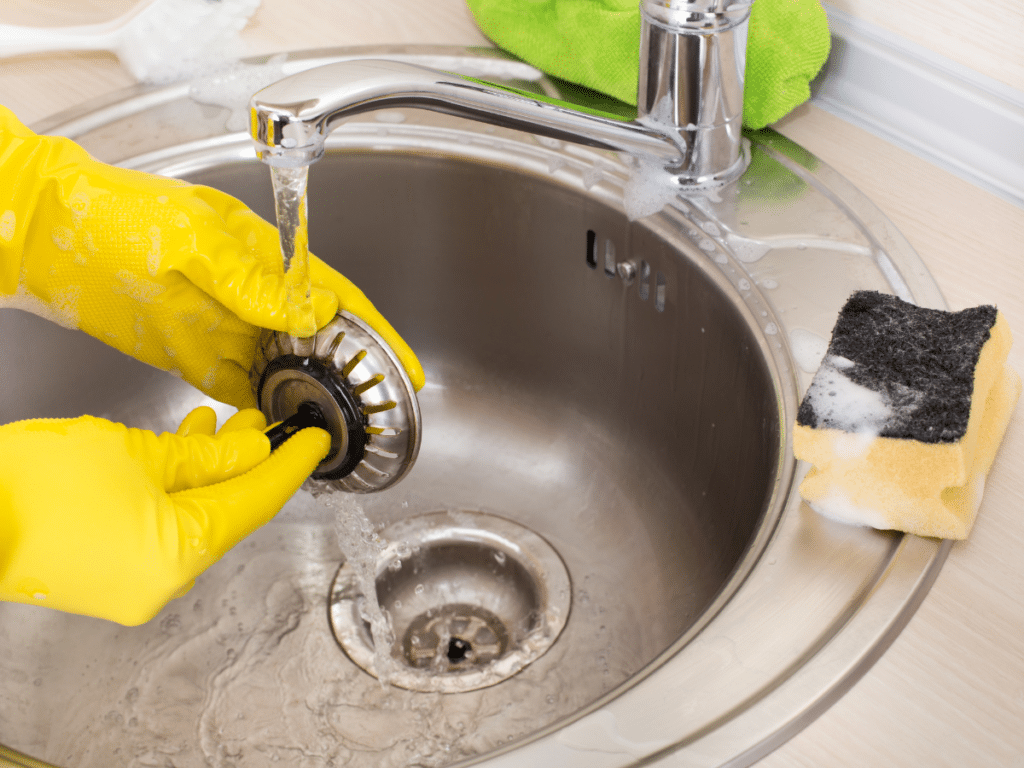 Blocked Drain Specialist
Simple DIY fixes might seem like the easiest way to go about your plumbing issue. But to de-clog drains efficiently, you can't just take out your plunger and hope this will clear out the drains. You'll need the professional assistance of plumbing services that can provide quality service to your sewer lines. With their advanced equipment, expert drain techs can make accurate drain problem diagnoses, and provide homeowners with top-quality sewage cleanouts.
These professional individuals can also provide high-quality repairs that will save you from trouble caused by pipe corrosion and other water pipe-related problems that you might encounter at home. No matter what size drain you have, there's no such thing as a difficult plumbing fix for them. Drain cleaning Kent homes has never been easier, thanks to professional plumbing repair and maintenance services like Drain Pro Plumbing.
There are a number of causes why you encounter drain problems, eventually requiring you to book professional services. Among the most common is grease build-up in your pipes. Through constant use of your pipes in the kitchen and even in the bathroom, grease, fat, oils, and other foreign objects build up within the drainpipes, causing the problem.
Tree root intrusion is also another reason why your lines might encounter problems with your drainage system. As plants and trees grow in your yard, they can get into the plumbing system, causing clogging and obstruction. This is something that only a professional drain cleaning Kent service can handle as the roots can sometimes go deep within your plumbing system. Snaking and hydrojetting can be good solutions to your problems, depending on which one you prefer better.
Need a Plumbing and Drainage Services?
Having pipes and water lines that are clogged or blocked can be highly irritating. However, by calling our plumbing experts in Kent WA, you can save your aggravation because we've got you covered! Our experts have the tools and appliances necessary to make sure we can provide a full range of cleaning services. Whether your blocked pipelines are in the bathroom, kitchen, or other part of the house, we are trained and equipped to adjust ourselves accordingly based on the issue at hand. We are prepared and ready for any emergency in the Kent and King County area, just a call away!
Aside from our drain cleaning Kent services, we also provide other plumbing services that will help solve your problems with a snap of a finger. Other than snaking and hydro-jetting, our services include repiping old plumbing systems, sump pump services, and garbage disposal unit replacement and maintenance.
If you have a water heater at home, we can also fix or replace that for you. It's a great way to save energy by using a compact space to place a water heater in. It's also known as an on-demand water heater since it doesn't need a tank to reserve warm water. Instead, it has a technology that only warms the water when you need it.
Put your worries aside and have a professional plumbing service address your plumbing needs today. Call now to get a hold of Drain Pro Plumbing so we can help give you a free flowing plumbing system in your Kent, WA home.