Drain Pro Plumbing is a local and family-owned plumbing company in Kent, WA. We have been proudly serving King County, Pierce County, and Western Washington for over a decade. As a top plumber in Kent, we are driven by a passion to provide top-notch plumbing services and are committed to our customer's satisfaction. 
Originally established in 2010, Drain Pro Plumbing has been accredited by the Better Business Bureau since 2014. Our current president Raman Singh has been overseeing the company since 2016. Raman has been active in the plumbing field for the past 7 years, and his drive and dedication have helped guide and define our company's core values.
At Drain Pro Plumbing, we know how important it is for your plumbing system to be in perfect working condition. All of our plumbers are highly skilled individuals who are licensed, certified, and insured. We are dedicated to providing reliable and professional plumbing services for all of your plumbing needs throughout Kent and the surrounding areas. 
The trust and faith that our customers place in us is something that we do not take lightly. That's why at Drain Pro Plumbing, we are continually striving to find ways to expand our plumbing knowledge and techniques all while improving the customer experience. When you choose Drain Pro Plumbing, we guarantee our work and hold ourselves to the highest standards.
Let us help you keep your plumbing system in pristine condition and exceed your expectations. Drain Pro Plumbing is here for you, call us at (206) 785-1404 to schedule plumbing services from our plumbing experts today! 
Guaranteed Work

We guarantee our professionals, their work, and the materials that they use for every project

Work is Always On Schedule

When our team reaches your home or office, we give you a scheduled time by which the work will be completed, so that you can schedule your day. This time schedule is always maintained for the convenience of our customers.

24 x 7 Services

We understand that a plumbing emergency can happen at any time so we make sure our services are always available

Licensed and Insured

Drain Pro is a fully licensed and insured company and we make sure our plumbers are certified and well-trained
Accept All Major Credit Cards

We accept all major credit cards

Free Estimates and Second Opinions

Free estimates are always available on our website and you can also visit one of our offices to speak with someone in person. When our plumbers visit you, they will explain how the job will be done and also give you their valuable opinions on the job at hand and its maintenance

Respectful and Responsible

We pride ourselves on having a team the provides quality customer service and a proven track record of being reliable

Updated Technology

We strive to stay on the cutting edge of the plumbing industry by equipping our plumbers with the latest methods and technology
Clean Work

A common complaint amongst many clients is that plumbers leave the place a mess. We always clean up after working on your home and make sure we left it better than we found it!

Up-Front Price

We will always give you an accurate price quote which includes all expenses and no hidden charges

Speak to a Plumber Directly

Many of our clients want to speak to the right person to answer their problems; we directly connect the client to the plumber so that the problem is understood right away and can be handled accordingly
Drain Clog/Drain Cleaning
Re-piping
Sewage & Sump Pumps
Sewer Systems and Repair
Hydro Jetting
Trench-less Technology
Repairing of Faucets, Sinks, Toilet & Tubs
Repairing Water Pressure Problems
Looking into Gas piping
Repairing Dripping Taps
Roofing
Downspouts
Replacing Water Mains
Controlling Overflowing Hot Water Cylinders
Plumbing in Dishwashers
Taking Care of Water Filtration
Leak Detection and Slab Leak Repairs
Leak Locating and Repair
Plumbing Remodeling
Looking into Water Lines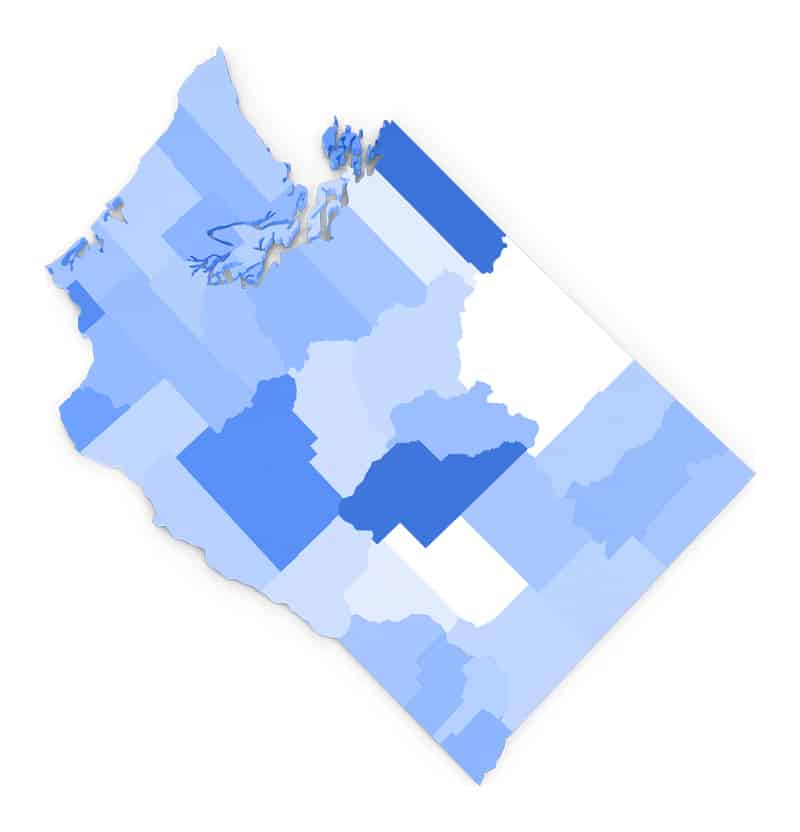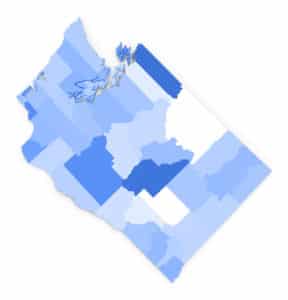 King County: Seattle, West Seattle, Burien, Des Moines, Renton, Kent, Mercer Island, Auburn, Federal Way, Issaquah, Sammamish, Bellevue, Redmond, Kirkland
Snohomish County: Everett, Lynnwood, Edmonds, Marysville, Lake Stevens, Mill Creek, Arlington
Pierce County: Tacoma, Puyallup, Sumner, Bonney Lake, Gig Harbor, Lakewood, Spanaway, University Place, Enumclaw