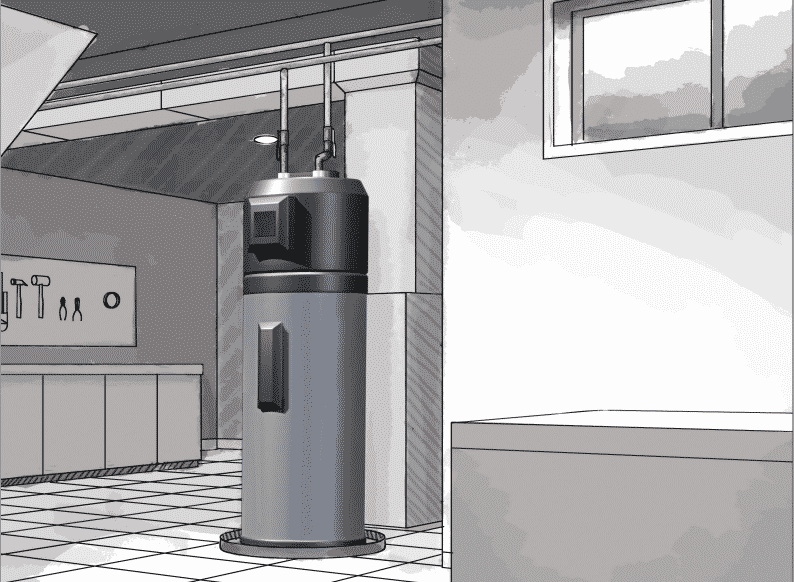 Drain Pro Plumbing installs, maintains, and repairs all type of water heaters, and we can help you decide which is the best type and size for your water needs.
We can also help you evaluate when it's time to replace your existing water heater. Sometimes it's more economical to replace an older heater, because the new models are energy efficient and save you money on the fuel source.
Water heaters have finite lifetimes, usually between 8 and 15 years. Good annual maintenance and drainage can make sure your water heater performs well for as long as possible. Insulating your water heater tank can help save on your costs.
It's important to have a professional install your water heater, so that it will be done according to local code and with all the necessary safety features. You need a licensed, qualified plumber who is experienced in all kinds of installation sites and types of heaters.
Drain Pro Plumbing has the experienced professionals to assess your job. We'll give you a fair estimate and stick to it.
A new water heater is one of the most common home improvement investment that homeowners make, so it's important to consider all the options and do it right.
According to the Environmental Protection Agency, water heating is the second largest energy use in the home, accounting for 14 to 18 percent of your utility bills. For the average household, this amounts to $400 to $600 per year.
Which water heater is best for you?
There are many new water heater options, each with its pros and cons:
Electric water heaters
Electric heat pump water heaters
Solar water heaters
Tank-less water heaters
Gas water heaters
Hybrid electric water heaters
Drain Pro can help you compare fuel costs and energy efficiency for the various types of water heaters. You can also check out this Department of Energy tutorial.
A popular option to consider is a tank-less water heater. This is more costly to purchase and install, but it has a longer lifetime (20+ years) and is 8 to 34 percent more energy efficient. This can save you $100 a year or more, compared with a storage tank-type water heater.
If you're in the market for a new water heater, call Drain Pro Plumbing (253) 236-5000. We're happy to give you an estimate, and we offer $65 off for all first-time customers.
Check out our nearly 400 five-star reviews on Angie's List! And call us for an appointment: (253) 236-5000.