Why is it that when you just need a good plumber you can't find one?
When you need a plumber who knows his job well, call us! Drain Pro Plumbing can help you with remodeling and emergencies 24/7. We know the hassles that customers face when plumbing issues arise, so we respond quickly to make sure you can get back to normal life.
We're a professional emergency plumbing company based out of Kent, servicing all of the King County and Puget Sound area. If you've come home to find a clogged or burst pipe, or need immediate rooter service, you can call Drain Pro Plumbing to get things fixed with quality and affordable care.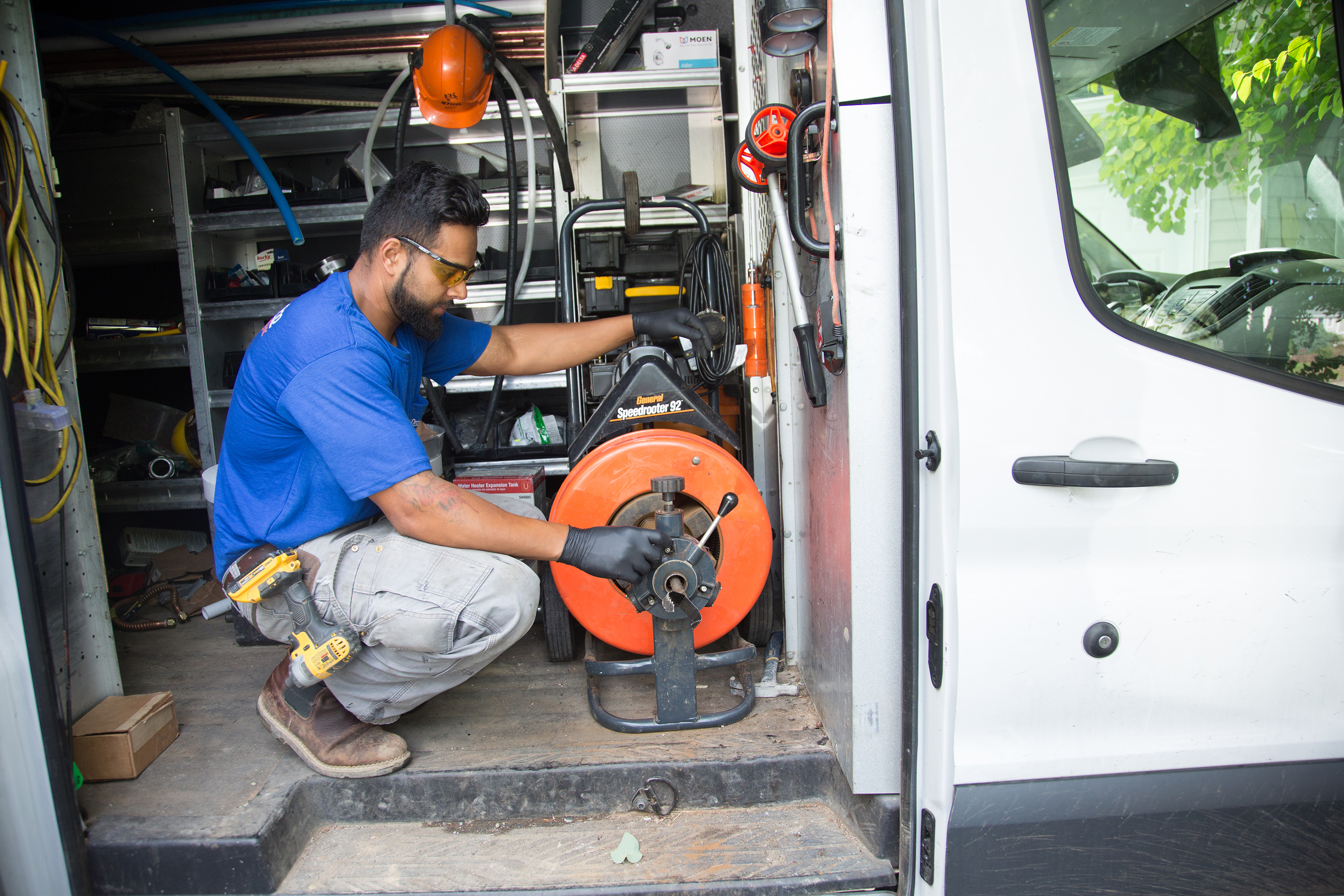 You can't always know when a plumbing problem might occur. They can happen behind walls, or under our homes, where we had no idea a pipe was leaking, or a clog was building.
Whether you own a residential home, or commercial building, our emergency plumbers are here to help! Our Kent plumbers make service calls for any local Kent, and all western Washington plumbing repair you might need fixed. We provide all day plumbing services so that you can rest assured knowing that broken pipe or sewer line leak can get fixed before damage takes place.
The experience and expert knowledge our Kent plumber team has will ensure your Kent, or Puget Sound community home plumbing needs get fixed quickly.
Our plumbers are licensed contractors with numerous years of experience in this industry. We also hire the best technicians to work with us so we can make sure that you have a fast response to your plumbing problems. We use up to date plumber technology, and are bonded and insured so you don't have to worry.
Our emergency plumbing team will always:
have supplies and materials on hand
be prompt and work effectively
provide professional service
If you've woken up to a plumbing emergency in your Kent or Renton home, or came in to work to discover a pipe flooding the floor or basement, call on our commercial and home plumbing services. Our emergency plumbing service is available all days and hours of the week for your convenience and peace of mind. Let one of our knowledgeable plumbers come and get things back in order quickly.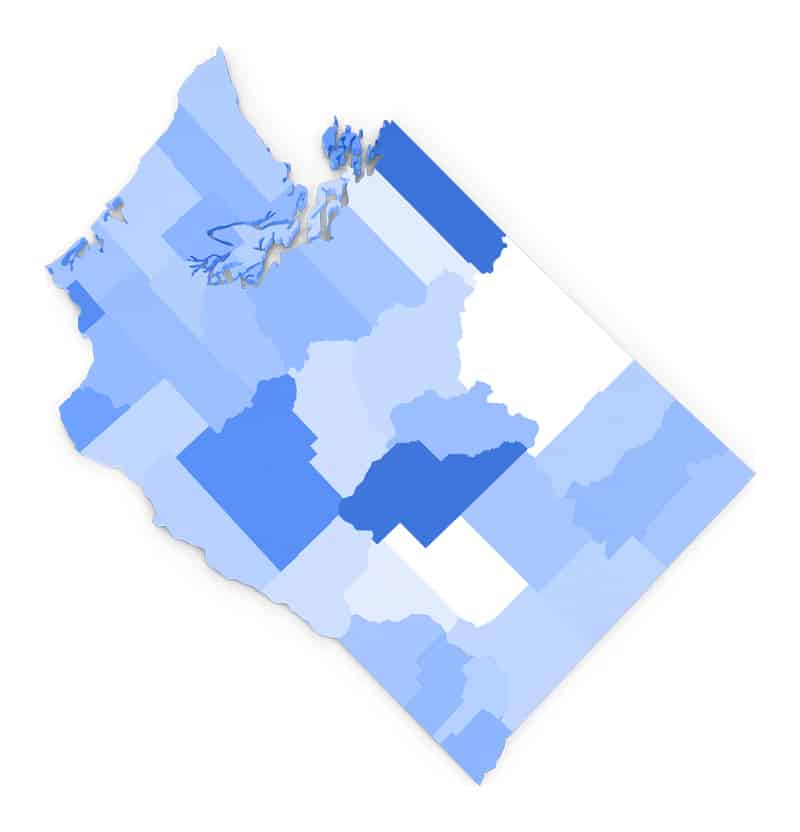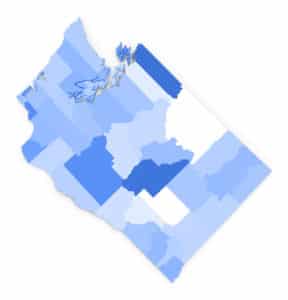 Areas We Cover for Plumbing Services:
King County: Burien, Kirkland, Seattle, Issaquah, West Seattle, Bellevue, Ballard, Kent, Desmoines, Renton, Federal Way, Auburn, Sammamish, Redmond, Mercer island.
Pierce County: Spanaway, Enumclaw, Puyallup, Tacoma, Sumner, Bonney Lake,  Gig Harbor, University Place, Lakewood,.
Snohomish County: Arlington, Edmonds, Mill Creek, Lynnwood, Everett, Marysville, Lake Stevens