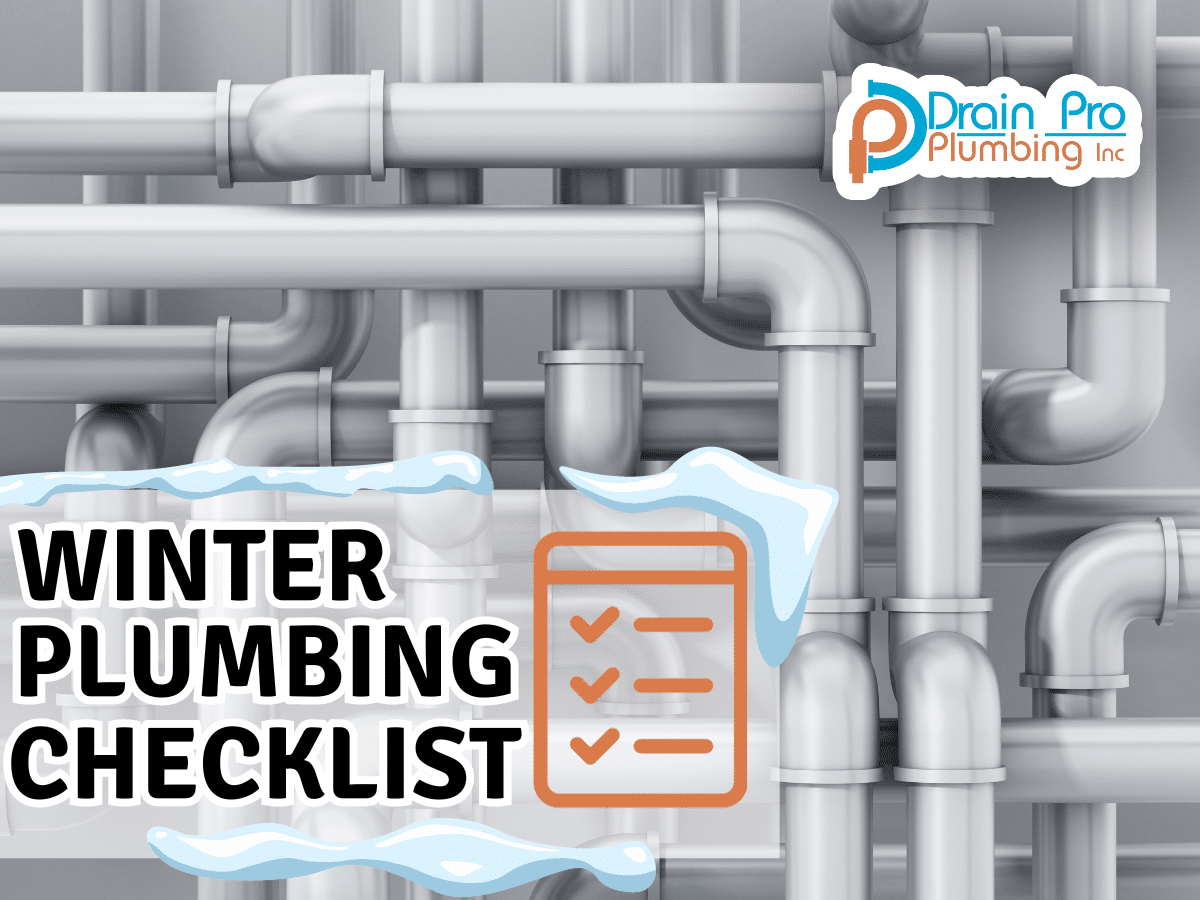 We have officially welcomed the winter season this year! And with the arrival of the colder months come all the thick clothing and hot cocoa cups to can keep ourselves warm and cozy whether indoors or outdoors.
Wintertime is also a season to celebrate some of the most important holidays of the year. There's Thanksgiving, Christmas Eve, and New Year's Eve that we always share with our families and friends. This is the time when most of us would gather together at home to wine, dine, and revel with our loved ones, looking back on all the fantastic things that happened within the year.
But have you made all your preparations at home for the coming holidays yet? In particular, have you made sure that your plumbing system is all geared up for the cold season? With festivities come lots of cooking and cleaning up all over the house, so it's important to keep your plumbing system ready to go before the busy season starts.
If you want to get an idea of what you should prepare when it comes to your plumbing system, below are some of the most important things you need to know.
Check Leaky Pipes
Pipes tend to expand and burst during extremely cold weather. If you have any existing leaky pipes, the winter cold might even worsen the situation, resulting in more expensive and extensive damage and repair. Have your plumber replace any leaky pipes with shinier, stronger ones.
Insulate Outdoor Fixtures
Some of your plumbing fixtures will inevitably be exposed to the chilly weather outside which might also result in some plumbing problems in the middle of winter. To avoid this, you can add an extra layer of protection to your fixtures by using insulated covers for faucets, pipes, and more.
Have a Water Heater Check-up
Your water heater will be one of your most used home appliances during this season. From cooking to cleaning up in the bathroom, a warm water supply will be one of the most essential things in your household. Make sure your water heater is working properly by having your routine check-up even before the outside temperatures start to drop.
Maintain Your Sump Pump
Your sump pump helps you drain excess water from your crawlspace or basement to avoid overflowing. This will be extremely useful for you once the snow starts to melt as the weather heats up by the end of winter. To avoid flooding in your basement, make sure your sump pump is in its optimum condition.
Book a Plumbing Maintenance Service
One of the most important things to invest in as a homeowner is your plumbing's routine maintenance. By having a professional plumber do yearly tune-ups of your plumbing system, you can definitely save money, time, and effort when preparing for the change of season. Your plumber will be able to maintain your plumbing system to its full potential and avoid any type of damage and repair that can potentially make a dent in your pockets.
If you live in Kent, WA, or any of its surrounding areas, you can have Drain Pro Plumbing do routine maintenance and touch-up to your plumbing system to make sure it's always in its best condition. Apart from plumbing maintenance, our team also provides various other plumbing-related services that will surely help you solve any of your plumbing issues.
Don't wait until it's too late. Call Drain Pro Plumbing today at (206) 785-1404 and let us help you make this winter the most memorable one you'll ever have!