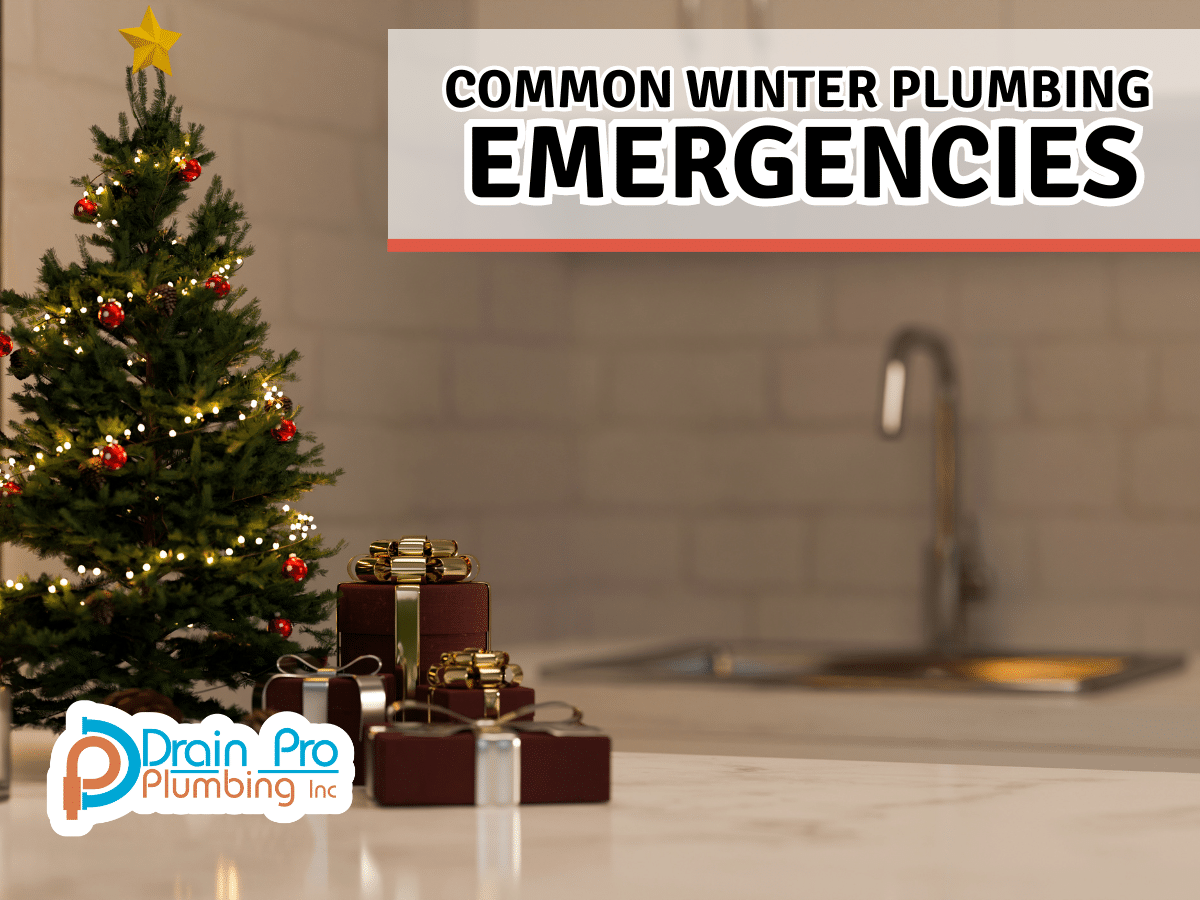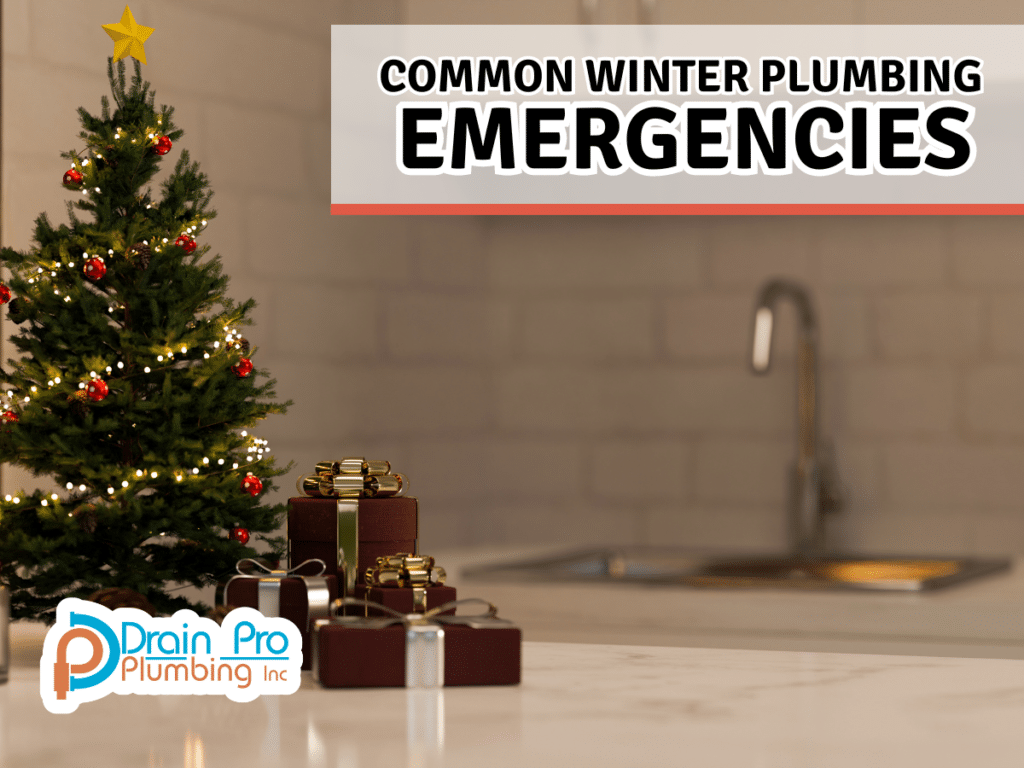 As winter approaches and the weather gets colder, our bodies aren't the only ones in need of insulation and heat. Some parts of our home, like our plumbing system, for instance, need to be properly cared for in this weather as well. 
If left unprepared, there can be a handful of problems associated with our plumbing system at home or work. The extreme cold can cause damage and other problems that might require extensive and expensive repairs and replacements.
Plumbing emergencies, especially in the middle of the winter season, are often unpredictable. Thus, there's really no other way to prepare for them apart from maintenance services to keep your plumbing system in its best condition as much as possible.
However, it still won't hurt to find out what the common winter plumbing emergencies you might encounter are. Here are some plumbing issues for you to be aware of during the winter season:
Frozen Pipes and Outdoor Fixtures
Probably the most common problems you might encounter at home are frozen pipes and outdoor fixtures. Water can expand inside the pipes and other fixtures, causing breakage of pipes and more.
Malfunctioning Water Heater
Hot water is a necessity during the coldest months of the year. However, there can be times when a part or two might fail, causing your water heater to stop producing hot water altogether. Many suggest being on the lookout for any pilot light issues as this is the most common one you might encounter with your water heater.
Clogged Drains
With a handful of festivities happening around wintertime, drain blockages are not an uncommon sight. The drop in temperatures can cause fats, oil, and grease (FOG), as well as other debris, to solidify deep within your drain system causing clogs that prevent the free flow of water within pipes.
Sump Pump Failure
Sump pumps are extremely helpful in draining excess water that might otherwise cause damage to various parts of your home. As winter turns into spring, your sump pump will be the one responsible for draining water from melted snow and ice. However, there are times when you might encounter problems with it such as motor failure, some cracks, and blockages. This might make it hard to drain excess water from your basement.
Broken, Leaking, and Dripping Pipes and Fixtures
Of course, there are also these inconveniences we typically face no matter what time of the year. Broken, leaking, or dripping pipes and fixtures will always be a thing, regardless of the weather and time of year. Always make sure to have your pipes and fixtures checked regularly to avoid such problems.
Who Do I Turn To?
Dealing with plumbing issues, no matter the time of the year, can be exhausting and overwhelming, especially for someone unfamiliar with plumbing systems. The best armor you can have for situations like this is your local plumbing experts.
Here in Kent, there's only one name you can trust to help make sure you enjoy your winter without having to worry about plumbing system failures. With years of experience, licenses, and certifications to back them up, you just know you're in good hands.
Drain Pro Plumbing is your professional King County plumbing team offering a variety of plumbing repair and maintenance services including repiping, sump pump replacement, drain cleaning, and more. Book our service today for a hassle-free plumbing system all year round!