Trenchless Sewer Repair Kent
Backed-up sewage in your home is something no one ever wants to see, but broken or clogged sewer lines do unfortunately happen, and the problem is greater than just the mess in your home. Sewer line repairs can cost a fortune, and on top of that, backed-up sewage can cause costly damage to your flooring and yard.
Here at Drain Pro, we know this situation can be very stressful, and while there's nothing we can do to prevent problems in your sewer system from cropping up, we can definitely work with you to eliminate much of the property damage and lower the cost of sewer line repair in your Kent home.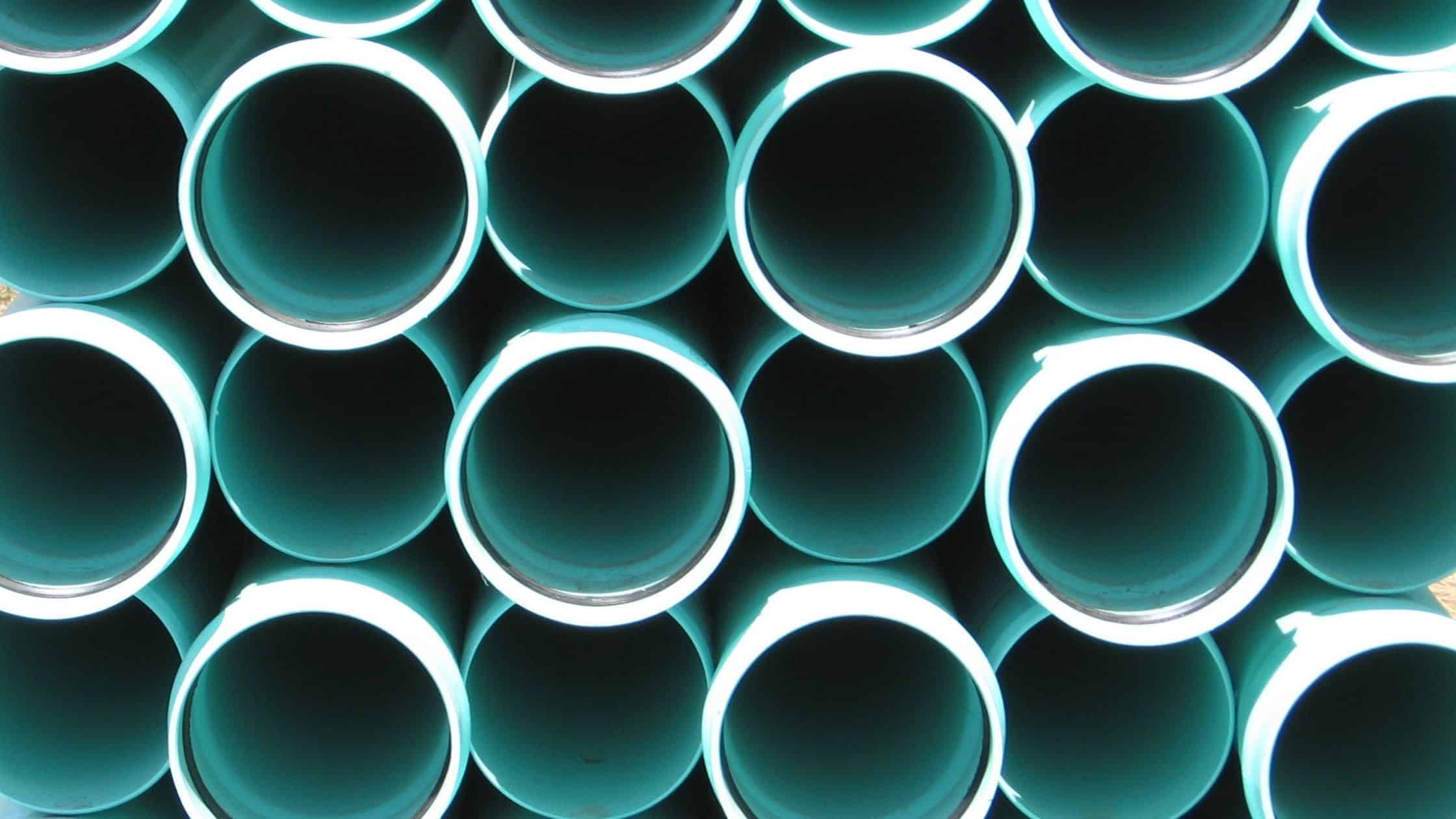 Trenchless Pipe Repair Kent
Repairs without Damage
Conventional methods of sewer line repair are messy, time-consuming and expensive, as they call for deep excavation to reach your underground sewer lines. But with Drain Pro's Kent trenchless sewer repair, all that is in the past.
Our trenchless sewer repair services allow us to repair your water lines in your Kent home without digging. We use no-dig technology to repair your water lines without the need to dig up your property. This method is faster, cleaner, and more affordable than traditional methods, which require excavation. Call Drain Pro Plumbing to have our Kent trenchless sewer repair team inspect your system and recommend the best repair option.
Trenchless Sewer Line Replacement
What are the Signs of Damaged Water Lines?
Water lines can become damaged by clogs, tree roots, or due to the age of your plumbing, especially in older homes. When you suspect a problem with a water line, you should contact an experienced plumber to inspect your plumbing system. We repair damaged water lines to get the water flowing again at your Kent home or commercial property.
Signs of a Broken Water Line Include:
A drop in your water pressure
An increase in water bills
Discolored water
Air in the pipes when you run the water
Cracking in paved areas
Wet spots on the lawn
If you notice one or more of the above signs of a problem with your water line, our trenchless sewer repair in Kent will provide prompt service. We offer service for residential and commercial properties in the Kent area. Our plumbers can inspect your system and locate the source of your problem using state of the art plumbing technology.
Call us today at 206-785-1404!
How Does Trenchless Sewer Repair Work?
Either cured-in-place pipe or bursting techniques can be used for trenchless sewer repair work. Before any work can start, the existing sewer line must be analyzed through a specialty camera that will navigate the sewer lines. The camera will give the plumber an idea of the size or length of the sewer line plus the extent of any blockage or damage. After that, a splitting head is attached to the replacement pipe, which then moves through the old pipe. Simultaneously, a one-piece polyethylene replacement pipe is pulled through the old pipe as it extends.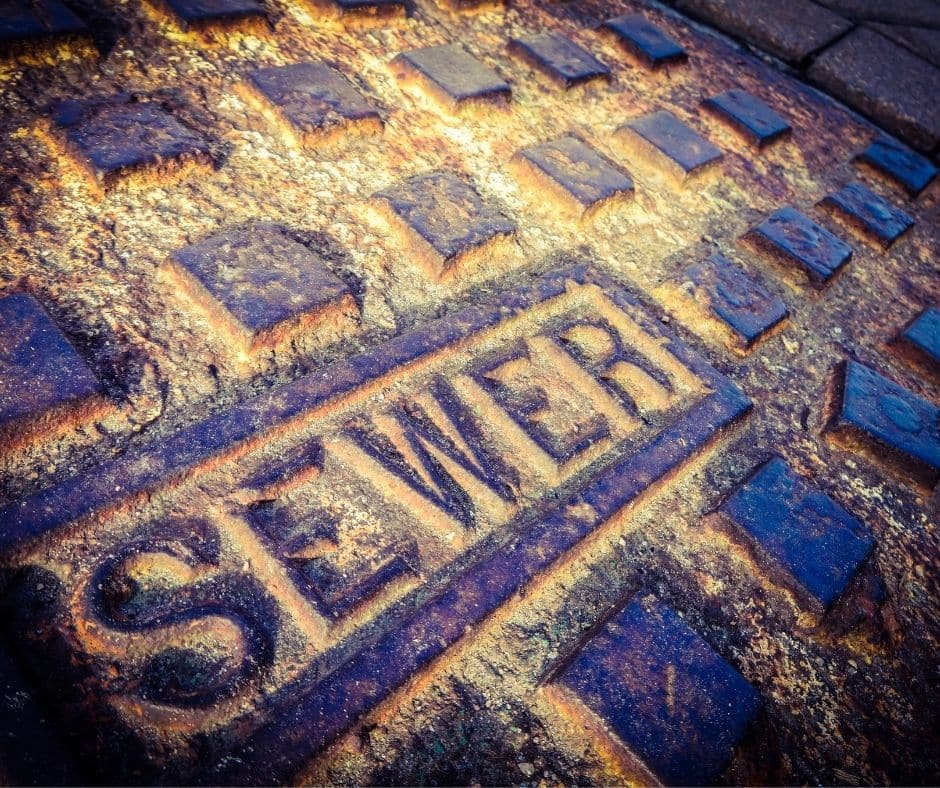 We use a polyethylene non-jointed pipe to ensure a longer lifespan replacement pipe. The kind of pipe prevents any tree root from growing into the pipe or causing damage like the old one.This requires a minimal digging of an entry and exit to access the part of the sewer line that is damaged for a trenchless pipe repair to be completed. After this process, another inspection is done with a camera to ensure that the repair is done properly.
Trenchless Sewer Repair Pros
The process is not very time-consuming, but this prevents the risks that tear apart your lawn or driveway, and most importantly is cost-effective. Our team of plumbers and technicians makes it quick, efficient and relatively simple. Whether trenchless water pipe repair or sewer repair, we offer solutions that will last for several years.
More Pros of Trenchless Sewer Repair:
In many cases, repairs can take less than a day to complete
Advanced drilling techniques protect your lawn, landscaping, and patio
No need for digging large holes to excavate the sewer pipe
Time saving methods
Saves additional cost and time of fixing your lawn
Repairs meet or exceed industry standards
Polyethylene pipes are used as replacement to prevent any damage caused by tree roots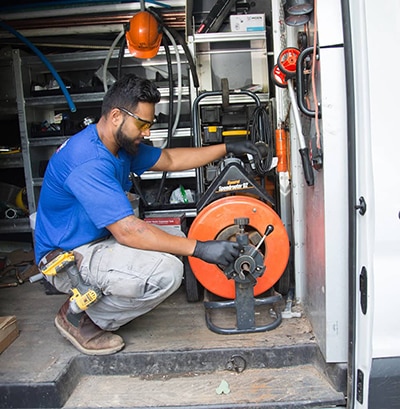 Our professionals walk you through the trenchless sewer repair process. They get started with trenchless sewer line repair in your Kent home or business place only after you approve. You can be sure that the sewer line repair job will be done:
Without taking shortcuts
With the highest standards of quality
And with state-of-the-art tools and technology
Sewer Line Repair Kent
Another significant advantage of opting for trenchless sewer repair in your Kent home is that it can prevent or decrease future sewer line issues. Use of trenchless plumbing for sewer line repair or sewer line replacement results in a more structurally strong pipe that does not allow tree-root intrusion and does not rust. This pipe has a lifespan of at least 50 years.
Lose no time in calling us if you suspect a need for sewer line repair or replacement in your property. We send over our technicians to perform a video inspection of the sewer pipe so as to diagnose the exact condition of the sewer system and determine the right sewer line repair solution.
As an aware property owner, you would agree that trying to replace or repair sewer lines yourself is unwise. We advise that you also make the effort to find the right contractor to handle your sewer line replacement job in Kent. Work with us to have the satisfaction of working with one of the most experienced sewer pipe lining companies around.
Interested in knowing more about trenchless sewer repair? Want to schedule trenchless sewer line replacement in your Kent property?
Call Drain Pro Plumbing at 206-785-1404 today!