Drain Pro Plumbing offers repair and installation service for both residential and commercial sump pumps. In Seattle, Washington and surrounding areas, our repair services are offered at highly competitive prices. If you need sump pump repair in Seattle, call Drain Pro!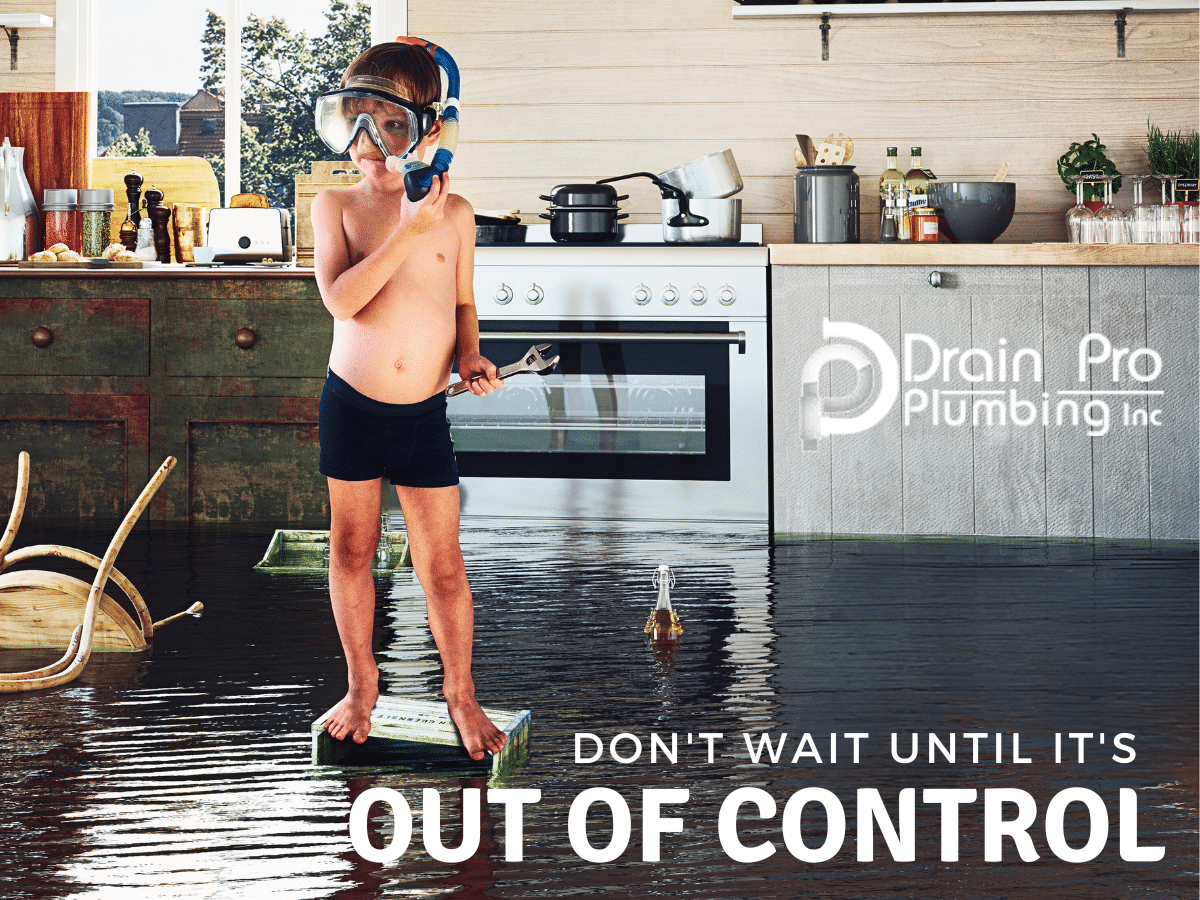 Many Seattle based homeowners rely on sewage draining technology to avoid flooding in their basements. It's important that these systems have proper installation, and are maintained and repaired quickly if something goes wrong. Drain Pro Plumbing's installation and repair service will ensure that your sump pump sewer system is professionally installed. We perform a thorough inspection of these systems to avoid breakage.
Sump Pump Replacement Seattle WA
24/7 Emergency Sump Pump & Sewer Services

Drain Pro Plumbing offers all day 24/7 emergency service in case you have a sewage ejector or complete failure. You can call our installers number at 253-236-5000 for the Seattle and Kent area, or contact us online.
To avoid too much flooding, we have pumps and sewage ejectors on hand, and will get to your location in the Seattle area as soon as possible.
Sewage Pumps

A sewage pump is used to pump residential sewage out to the elevated city sewer line or to their septic tanks. These are often used to remove excess moisture that has accumulated in the collecting sump pit, which is an unfortunate occurrence in lower levels of many homes in the Seattle area. It is built in a way so the accumulated water is sent away from the house, and redirected to places like municipal storm drain or a dry well. We'll make sure there is proper pipe insulation and waterproofing as well.

Sump Pumps

A sump is a low space that collects liquids. It is also referred to as an infiltration basin used to manage surface runoff water. The most common location is the lowest point in a basement or crawl space, into which flows water that seeps or is piped in from the outside.
Call Your Locally Owned & Operated Plumber Today: (206) 785-1404
Sump Pump Installation Cost Seattle
Professional Sump Pump & Sewer Services
When installing a sump pump or sewer pump to improve drainage, our professional Drain Pro plumbers in Seattle will take care of your home and project. Here's a quick snapshot of things you might have questions about. Ensuring you this in place can be crucial to the health of your home, so a great first step if you don't already have one, is to get one installed. The headache and heartache you'll save is worth every penny.
We will dig a hole at the lowest point of your home or crawl space.
Our technicians are careful not to jeopardize the basement foundation.
The sump bin will be at least 10″ away from the interior basement walls, to avoid any damage to the building structure.

The sump bin will be at least 10″ away from the interior basement walls, to avoid any damage to the building structure

Our skilled technicians serving Seattle will make use of sewer injectors to ensure that this waste is properly disposed.
We also use proper installation procedures so that there is no damage to your home or business.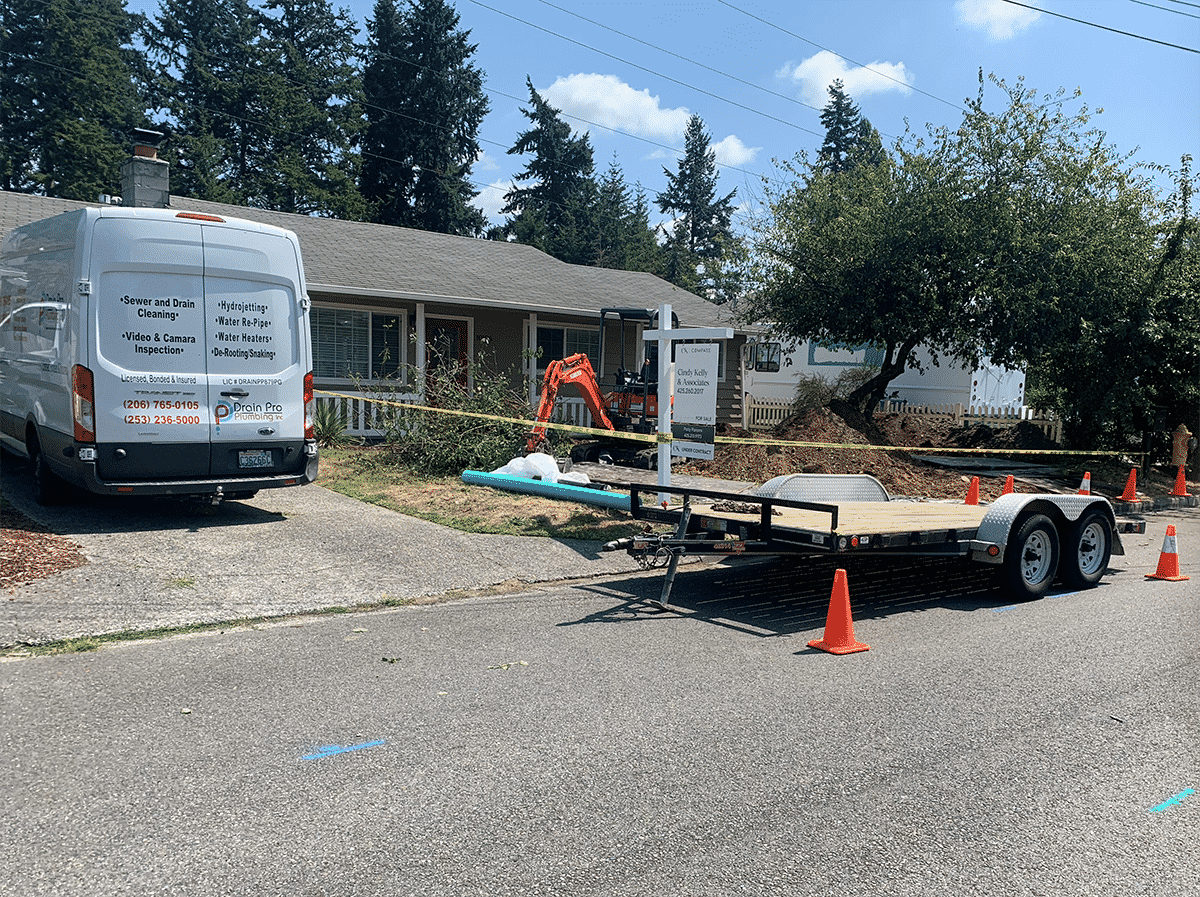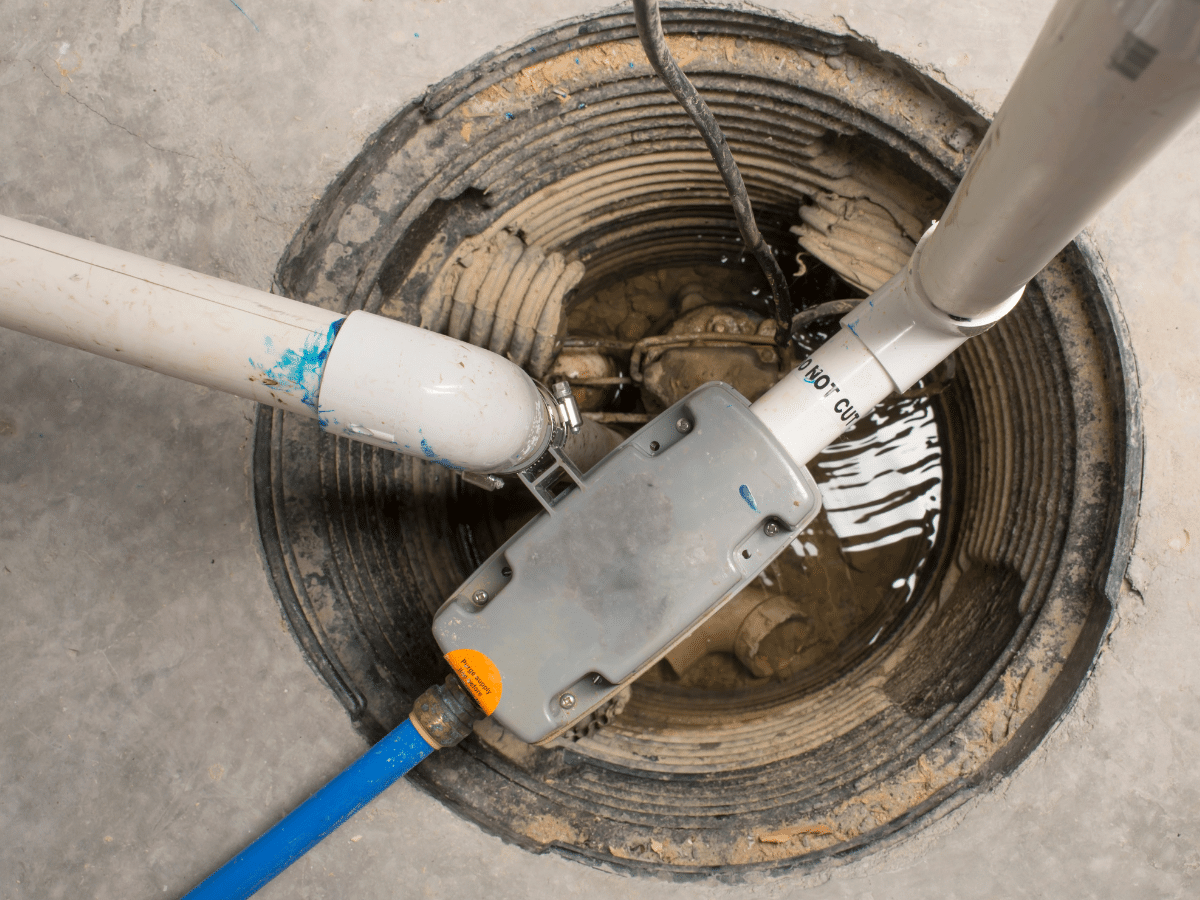 WHAT IS A SUMP PUMP?
A sump pump is a device installed in a sump pit dug into the lowest point of your house, such as the basement or crawl space. This small but important addition to your Seattle home helps prevent your basement from flooding.
Here's how it works: Most of the time, the pump is on standby, simply waiting until it's needed. When it begins to rain heavily, the soil around your house becomes oversaturated with moisture. Excess groundwater flows down toward the sump pit, and the pit begins to fill with water. This flow activates the sump pump float switch and turns on the pump.
By removing water from the pit and draining it into a nearby storm drain, dry well, or detention pond, the sump pump prevents the groundwater from rising to the level of your basement floor, which would cause your basement or crawlspace to flood. In this way, you can think of a sump pump as an extra piece of flood insurance for your Seattle home!
BENEFITS OF A SUMP PUMP
In comparison, this equipment is a small investment and a fraction of the cost of dealing with the aftermath of a flood vs. proactively choosing an installation, it has big advantages. Here's how you can benefit from adding this to your home:
Defend your basement against flooding.
Protect the paint and other wall coverings from peeling.
Safeguard basement appliances—such as the washer, dryer, and spare freezer—from corrosion.
Reduce mold, mildew, and fungus growth.
Discourage termites and other insect invasions.
Improve indoor air quality.
Keep your foundation intact.
Make the basement drier and more comfortable year-round.
Enjoy peace of mind, no matter what the weather is doing.
Meet a requirement for homeowner's insurance coverage of basement flood damage.
While the benefits are clear, some properties may need these devices more than others. We recommend installation in your Seattle area home if any of the following is true:
You live in a climate that receives heavy rain or snow. Here in Seattle and the rest of the Pacific Northwest, we get more than our fair share of moisture. Unlike desert climates, basements here are very susceptible to flooding.
Your home is built on a flood-prone plot. Poorly draining soil, low-lying properties, and homes surrounded by hills are more likely to experience rising groundwater levels during heavy rains, snowstorms, and spring runoff.
You've had water problems in the past. If your basement has flooded before, or you regularly struggle with high basement moisture levels.
You have a finished basement. Even if your home isn't categorized as a high-risk property, consider protecting your underground living space with this affordable solution.
TYPES OF SUMP PUMPS
Sump pumps are either primary or backup, and your system should have one of each. The primary does most of the work, most of the time. The backup is only there in the event that the primary pump fails, or if it can't keep up with the inflow of water to the sump.
There are two main types of pumps: submersible and pedestal. Either type can function as a primary or backup sump pump. You can also divide backup sump pumps based on their backup power source: battery or water.
Submersible pumps: Submersible pumps are bulky devices. They sit right inside the sump pit, and function while underwater (hence, submersible). Since they sit in a pit, they run quieter than pedestal pumps, but are usually more expensive. They're also harder to access for maintenance.
Pedestal pumps: Pedestal pumps are long, upright devices with the pump motor sitting on top and the intake device, or impeller, at the bottom. The motor on a pedestal pump isn't meant to get wet. These are less expensive and easier to access for repairs compared to the submersible variety, but some plumbing experts consider them less reliable than submersible pumps. They're also louder, as the motor sits above the sump pit.
Sump Pump Installation Seattle
Which type of Sump Pump is right for you and your home?
We service the King County and Pierce County area. If you live in North Seattle, West Seattle, Des Moines, Burien, Renton, Kent, Auburn, Puyallup, Sumner, Bonney Lake, or Tacoma area, we're your plumber!
Give Drain Pro Plumbing a call today at (206) 785-1404 so we can help you determine the best fit!