Serving Western Washington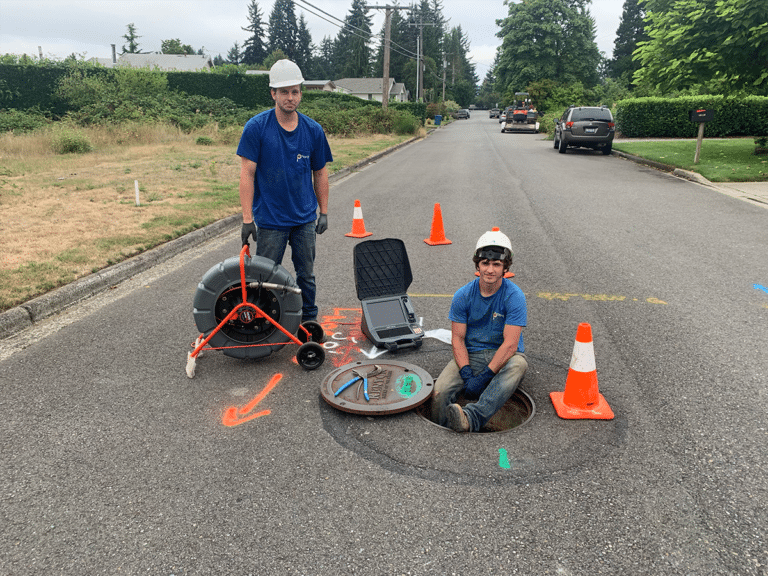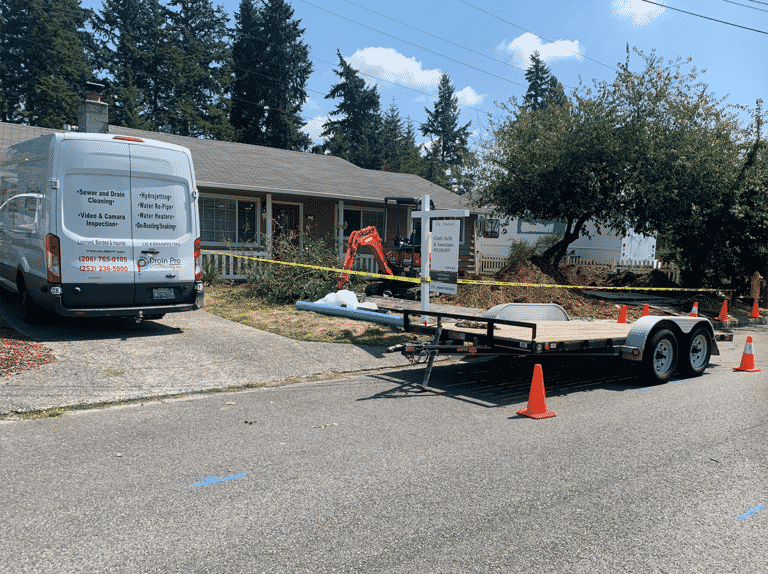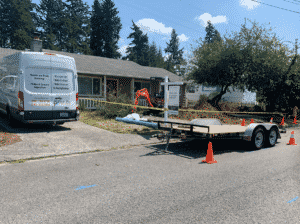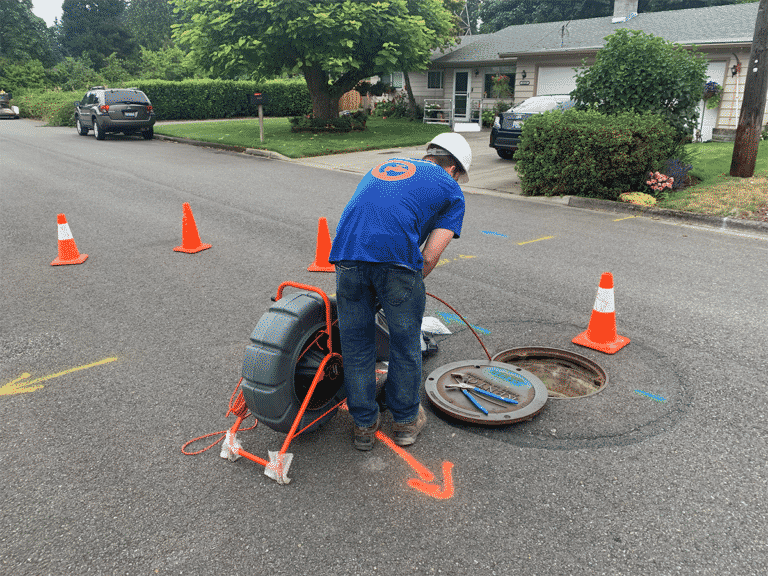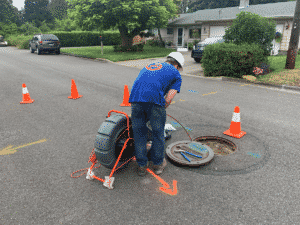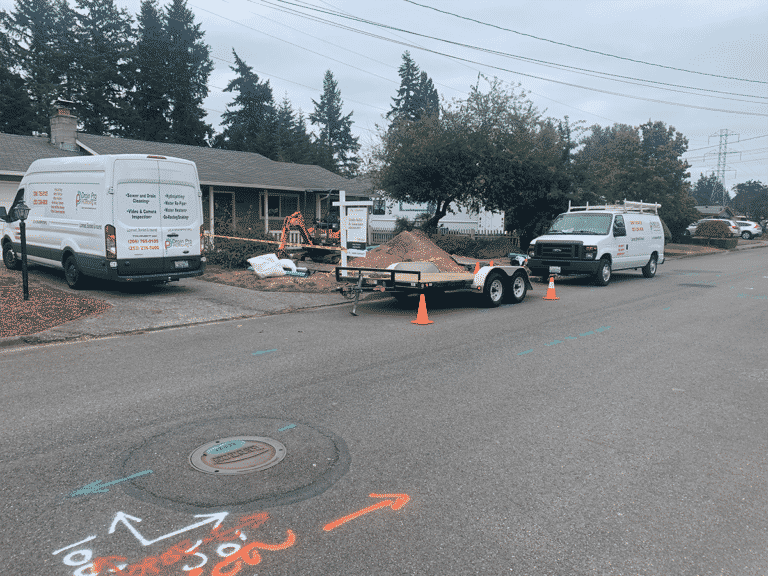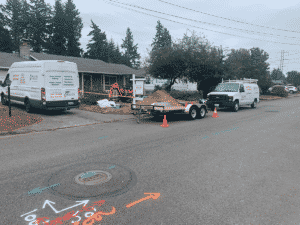 Plumber Professionals in Puyallup
Drain Pro Plumbing offers full-service plumbing in Puyallup, WA and the greater South Sound area. We pride ourselves on providing quality services to residential and commercial customers. Looking for a professional plumber in Puyallup and the surrounding areas? Call us at (206) 785-1404. We promise that we work to the highest standards of plumbing services as well as reasonable and affordable prices. We can do professional plumbing work in Kent, Renton, Seattle, Tacoma, Puyallup, and more cities in King County or Pierce County.
Experienced Puyallup Plumbing Technicians
We train our Puyallup plumbers in all aspects of plumbing work. Our plumbing technicians perform all work to a degree of excellence. Our quality and customer service is unmatched. Our experience and professionalism is a part of our company mission that many customers in the residential, retail, restaurant, business and commercial industries know us by. If you want quality, reliable, and affordable Puyallup plumbers, we are happy to service you! If you want qualified, reliable, and affordable Puyallup plumbers, we are happy to service your needs for all sorts of complex jobs! Whether you need trenchless sewer repair, leak detection, drain snaking or another complicated plumbing issue fixed we'll be there for you. Drain Pro Plumbing is the best choice for any difficult plumbing job that is too much to handle yourself.
Licensed Puyallup Plumber Services
Our Puyallup plumbing company provides a multitude of plumber services to meet every plumbing need in your home or business for our customers. Including toilets, sinks, garbage disposals, septic services, leak detection, and a lot more. We're proud to service the Greater Puyallup area. If you're in Kent, Seattle, Tacoma, Federal Way and other nearby cities give us a call. We come highly recommended by many satisfied customers! You can see our Google reviews to quickly notice how many excellent reviews we have from real customers. If you've hired us, we would love to hear from you about how we did. You can leave a review on Google or on one of our other platforms for us!
Use these discount coupons for the respective plumbing services, including sewer repair, drain cleaning, water line service and more. Plumbing coupons are valid in Seattle, Bellevue, Renton, Kent, and Mercer Island.