Whether you like it or not, all plumbing systems develop clogs. The good news is that you have us to take care of that problem! We are a professional plumbing company in Renton. One of the simplest ways of taking care of such problems is by making use of our 24/7 clogged drain and drain cleaning services by Drain Pro Cleaning and Rooter Services in Renton.
Are you tired of your recurring drain clogging problems in Renton?
Let Drain Pro Plumbing help you!
We offer drain clean out and rooter service technicians to help you in find the root cause of your drainage problems. You may think a rooter service won't fix the cleanup problems in your home - think again! Don't allow your repair to be temporary, use our plumbing service and rooter technology to allow your drainage to work correctly for good. 
Our trained rooter plumbers work in the Renton area to keep these issues from recurring. Our reviews say it for themselves. We work with rooter technology on a wide range of areas, including the main drain, fixture traps, changes in direction, sharp bends, sewer lines and pipelines and make sure everything's in its right place.
Most houses in Renton have a variety of drains which need to be kept clean and well maintained so that they work properly and do not clog. Whether it is drains in the kitchen, bathroom or the basement, our expert rooter technicians have the training and tools that provide a full range cleanup service. 
Drain Pro Plumbing in Renton maintains small and large rooter machines to help our plumbers in rooter service. We clear main drainage lines around the house, and use rooter pumps that are specially designed to blast and pulp huge blockages. Our plumbing will clear heavily clogged drains too.
Methods used in removing drain clog or drain cleaning services
Our rooting plumbers use special chemicals for the clean out process. We work to dissolve buildup from your pipes in Renton. 

The chemicals our plumbing team uses cannot do the job alone. Our rooter machines and contractors are used in this process to assist with big cleanup and water drainage. A rooter will dig deep inside and scrape away any buildup, and restores the pipe to its original clean condition. Our plumbing will let your water flow smoothly.
So whether it is repairing bathrooms, sewer pumping or unclogging kitchen drains, Our business in King County is available to help you for any kind of plumbing 24 hours a day and six days a week. We have highly trained contractors who understand the importance of your time and your problems, and will treat the repair with utmost urgency.  We also always cleanup thoroughly once the job is done.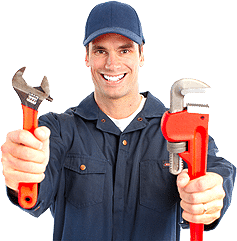 Call Drain Pro. We are a professionally run rooting and sewer business that is fully equipped with necessary machinery and video inspection techniques to address the root cause of drainage issues in your Renton home. We utilize only the best rooter plumbers. This will help in preventing costly solutions of heavy duty requirements and save you good money too! Just look at our excellent reviews. If you want quick, efficient and affordable clean out contractors in Renton, call us now at 253.236.5000 / 206.785.1404. 
You are sure to get the best service in Renton from our licensed plumbing company. With high quality rooter technology and water/sewer cleanout, we inspect your pipes and drains for all leaks and clogs. Our plumbing team in Renton will ensure that you have proper water draining and functionality restored in your home. The best part of working with our plumbing company in Renton, is that we help save you money! We keep your plumbing working at its best. It's no wonder we have such great reviews from our customers. In Renton, we use rooter technology and water drainage service. We will warn you of impending problems before they happen and how to avoid them.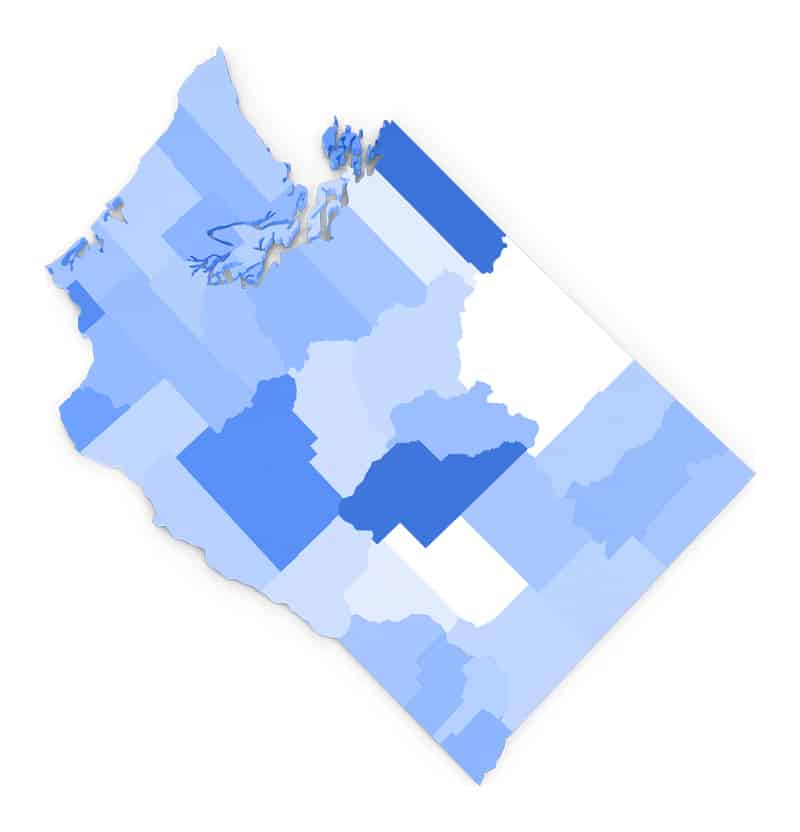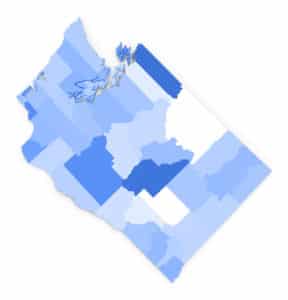 Our 24/7 emergency drain cleaning service is available in these counties:
King County Area: Seattle, West Seattle, Burien, Ballard, Des Moines, Kent, Renton, Auburn, Federal Way, Sammamish, Issaquah, Bellevue, Redmond, Kirkland, Mercer Island.
Pierce County: Puyallup, Sumner, Tacoma, Bonney Lake, Lakewood, Gig Harbor, Spanaway, Enumclaw, University Place.
Snohomish County: Everett, Edmonds, Lynnwood, Marysville, Mill Creek, Lake Stevens, Arlington