Trenchless Sewer Repair Tacoma
What is trenchless sewer line repair?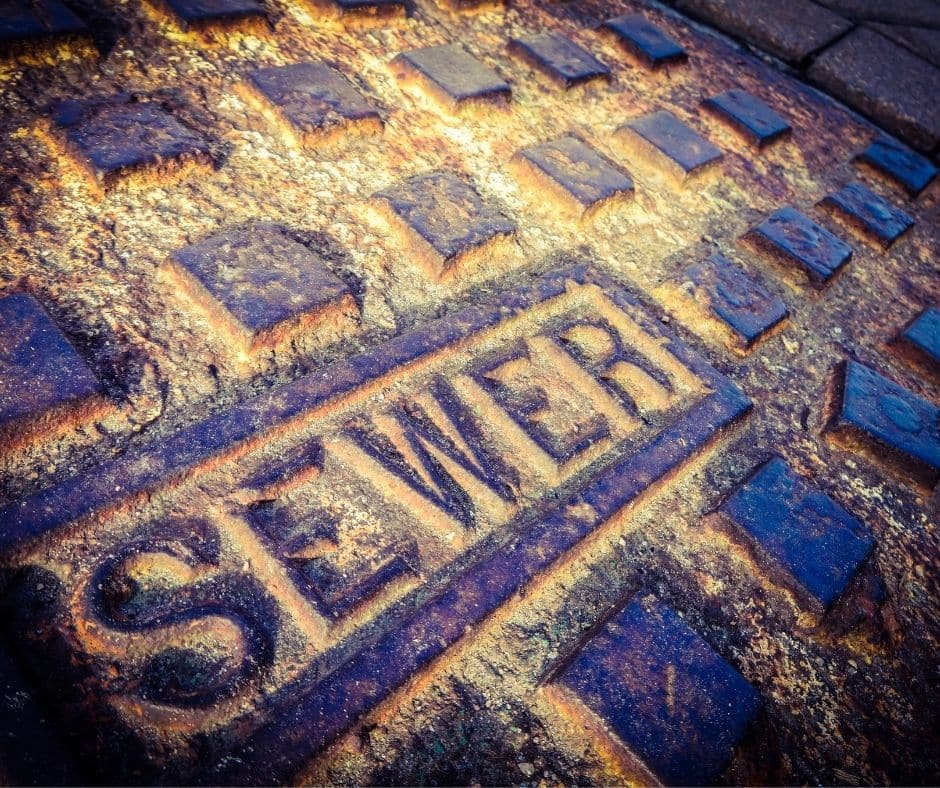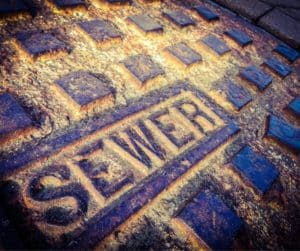 Trenchless sewer repair is an advanced trenchless method that is efficient and cost-effective. We now can repair damaged sewer pipes in your Tacoma home without digging it up. 
Cured in Place Pipe (CIPP) is used to reline the inside of a broken sewer line. A PVC lining is blown inside the host pipe to cover the sides of the sewer line. The new seamless liner that is blown into the existing sewer line is pressurized with scalding steam so it is kept perfectly in place. It's fitted just like a second skin to the existing sewer pipe to give it the boost that it needs to repair the crack or leak. This instantly restores the system.
If your pipe system needs replacing, call DrainPro, your Tacoma trenchless sewer repair specialist, today!
Trenchless Pipe Repair Tacoma
Repairs without Damage
There are huge advantages to this new repair technology:
No damage is done to your patio, lawn, and yard.

Damaged sewer or water lines that have been damaged by elements such as freezing.

Sewer lines that have been damaged over time.

Cracked or leaking sewer lines.

Root infestation

The connection of sewer lines to the city main
With this, you can be assured that no additional cost will be incurred to repair any other part of the house which might be damaged by digging a trench to address the issue. This is a big worry among homeowners. But with the trenchless technology, all owners have to do is hand over the task to plumbers and let them do the rest.
Now you can only focus on spending money to repair the actual plumbing problems that you might have, instead of splitting your attention and budget to fix numerous parts of the house that might have been damaged by the traditional trenching. Trenchless repair saves you both time and money to spend on what is most important.
Trenchless Sewer Line Replacement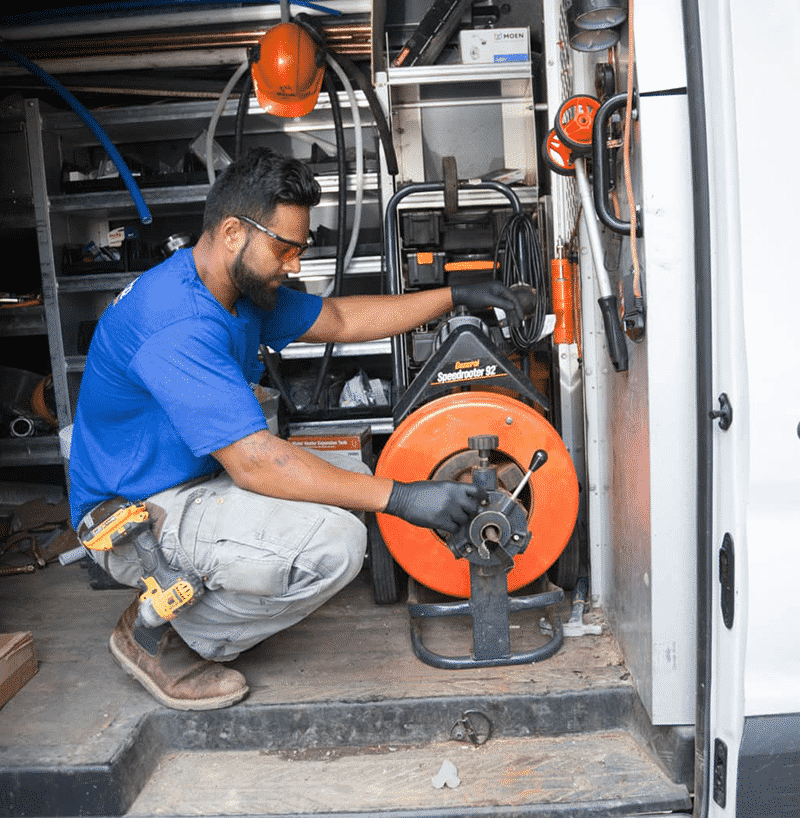 What are the Signs of Damaged Water Lines?
Water lines can become damaged by clogs, tree roots, or due to the age of your plumbing, especially in older homes. When you suspect a problem with a water line, you should contact an experienced plumber to inspect your plumbing system. We repair damaged water lines to get the water flowing again at your Tacoma home or commercial property.
Signs of a Broken Water Line Include:
A drop in your water pressure

An increase in water bills

Discolored water

Air in the pipes when you run the water

Cracking in paved areas

Wet spots on the lawn
If you notice one or more of the above signs of a problem with your water line, our trenchless sewer repair in Seattle will provide prompt service. We offer service for residential and commercial properties in the Seattle area. Our plumbers can inspect your system and locate the source of your problem using state of the art plumbing technology.
Call us today at 206-785-1404!