What is Hydrojetting? you may be asking…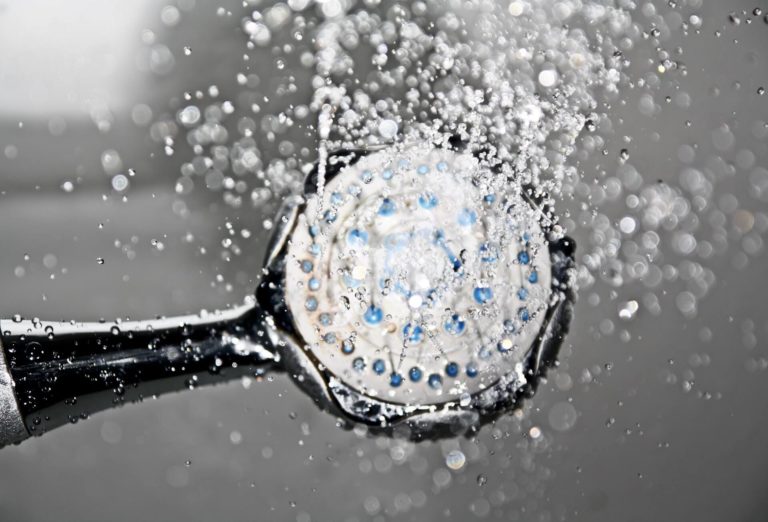 Sometimes known as hydro-jetting or hydro jet cleaning, hydrojetting is a process of deep cleaning pipes that involves a high pressure water jet system. 
A Hydro Jetting machine works by blasting a stream of scalding hot water at extreme pressure through a hose that is set inside of the clogged line, and this is able to clear out even the most packed and clogged drains. 
Because of the extreme pressurized process of the hydro jetting, it must be used by trained professionals so that no serious injuries occur. At DrainPro Plumbing, we provide high-quality hydrojetting and other plumbing services to Tacoma and the surrounding areas. We are always happy to answer any questions you may have about our services and techniques. Just give us a call!
Hydrojetting Tacoma 
When we clean your pipes with this hydro jet pressure technique, they will never be cleaner! Anywhere in your home, the hydro-jet process can be put into action, leaving you and your family with spotless, clean drains. 
Hydro-jetting is the best way to go when considering a pipe cleanout. It is a preferable alternative to other methods because it doesn't damage pipes or leak chemicals into our environment. It is an eco-friendly process that consists of all water usage! The water is jetted at high speed through the pipes, and cuts through a majority of all blockages and build-up that can occur in sewer pipes from everyday wear and tear. 
Hydro Jetting Services Tacoma
If you have a clogged drain, you may find it tempting to resort to using chemical products to unclog the pipes. However, these products contain highly acidic chemicals that can produce harmful and toxic fumes and cause major damage to your pipes, and won't provide as much cleaning as you might think. Using a high pressure hydro-jetting system is the better alternative for many reasons.
You won't find proper hydro jetting tools in any maintenance store, so the only way to get it done is by our professionals. Though hydro jetting seems straightforward and simple, it does indeed require special equipment and adequate experience. If done incorrectly, you could damage your pipes or improperly clean them and have leftover debris. 
Whether it be your sewer drain pipes or the pipeline in your kitchen, DrainPro plumbers have the expertise and training necessary for effectively using hydro jetting to clear out your pipes. 
While the hydro jet is able to keep your drains clean for a long while, we still recommend you have your lines Hydro-Jetted at least once a year. If you live in Tacoma, or surrounding Washington areas, and are experiencing any sewer or drain blockages or trouble with drainage period, please give DrainPro a call today!