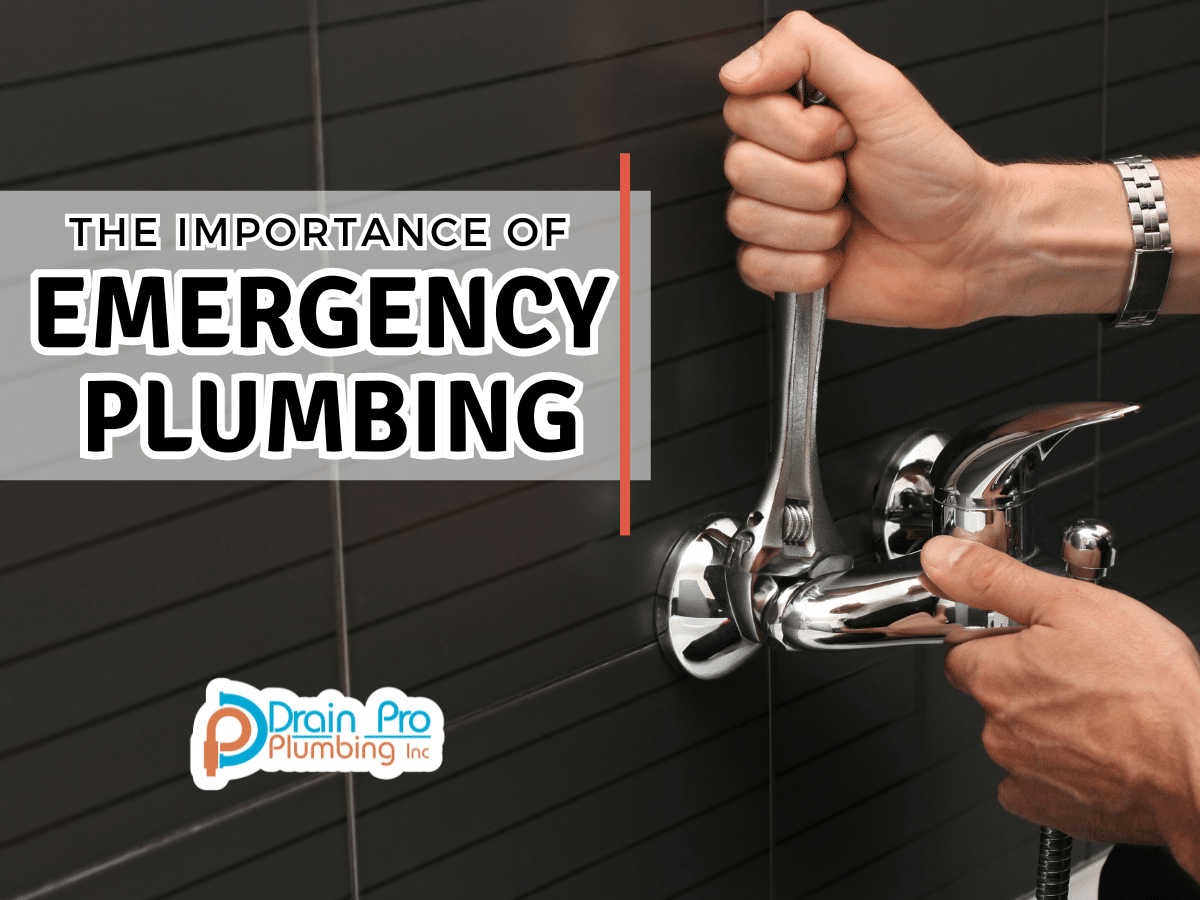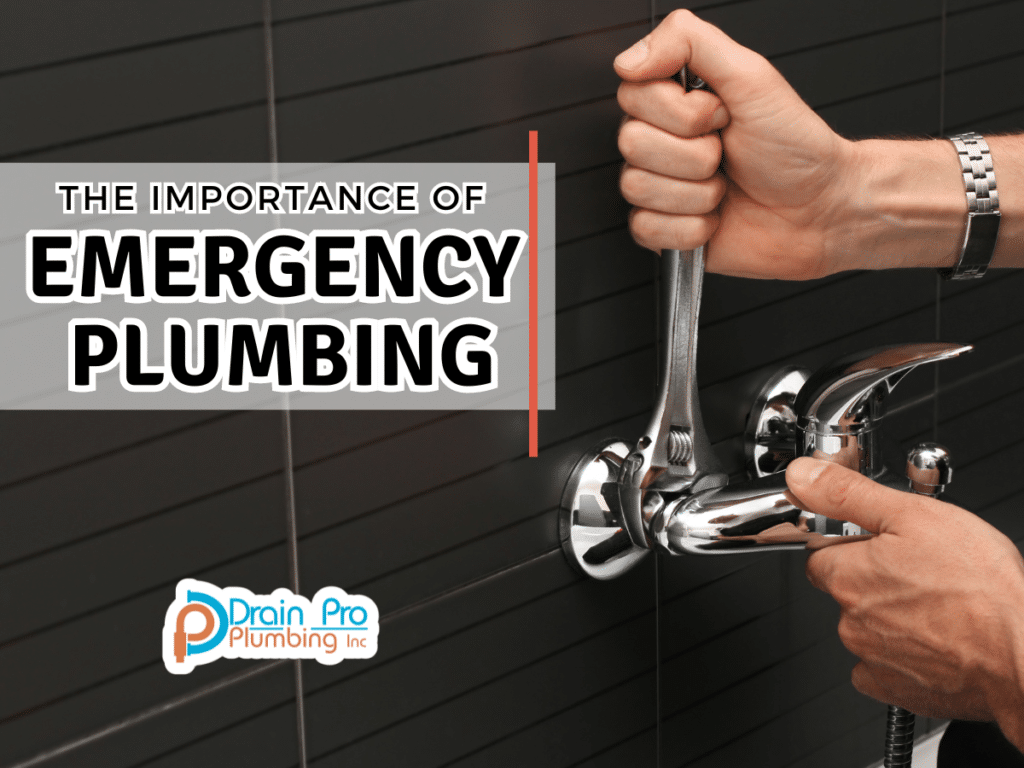 As a homeowner, there indeed have been many times when you find yourself dealing with unexpected emergencies and issues around the house. It may be something as small as a home decor breaking or as big as a major reconstruction of a portion of your home.
Most times, you want to solve your home-related problems on your own. But let's face it, there are just some things only an expert will have the answers to. With their adequate knowledge and tools, leaving some tasks for the professionals to work on makes more sense.
Plumbing, for instance, is a part of your home that might be hard to do some DIY-ing on. Since it involves intricate lines and pipes, there's a big chance that the problem actually lies well within the depths of the system which you might not be equipped to deal with.
When a plumbing problem suddenly comes up without warning, even at any time of the day, your best bet is to find a reliable emergency plumbing service to help you fix the problem. It might be tempting to work on your plumbing on your own, but there are just a lot of benefits you can get from booking an emergency plumbing service.
Here are a few:
Prevents Further Water Damage
One of the biggest problems homeowners face with a plumbing malfunction is water damage on other parts of the house. Not only does this affect the ceilings, walls, and other parts of your home, but this can also foster the growth of mold and mildew which can be a health hazard for you and your family.
Lessens Environmental Impact
Some of your home plumbing emergencies, like leaky pipes or sewer system issues for instance, can bring about some environmental impact, especially if left untreated. With a professional team handling it, you can be assured that they're able to resolve it with very little to no impact on the environment, particularly with clean water supply.
Reduces Health and Safety Concerns
Hiring a professional plumber gives you the assurance that your and your family's health will not be compromised just by addressing the plumbing issues at home. Your professional team is well aware of all the precautions they have to take in order to attend to your plumbing concerns, especially if it involves something hazardous like your natural gas pipes leaking, for example.
Avoid Damage To Property
When you deal with plumbing issues, chances are that you may also have to deal with damage to your property if left unaddressed for too long. Various plumbing-related problems can eventually weaken the structure of your home, leading to more expensive repairs in the future. By getting an emergency plumber as soon as possible, you lessen the chances of your home being further damaged and affected.
Convenience and Comfort
Of course, nothing beats the convenience of having a go-to team to handle everything for you, especially when it comes to home repair. Knowing your plumbing issues will be solved eventually gives you that sense of comfort and peace of mind. Why waste all your time worrying about the situation when you know you have a reliable partner who can be there as soon as you need them?
In summary, booking an emergency plumbing service is a significant relief to any homeowner, no matter how big or small the plumbing issue seems to be. The smallest repair job can actually make a huge difference to you and your household, so make sure you already have a reliable plumbing service on speed dial for any of your plumbing repair needs.
If you live in Kent, WA, or any of its surrounding areas, you can have Drain Pro Plumbing as your go-to plumbing service provider, especially during those unforeseen issues that may arise at home. We offer a wide range of services to help you get back on your daily routine ASAP. Call us today and we'll be more than happy to assist you.