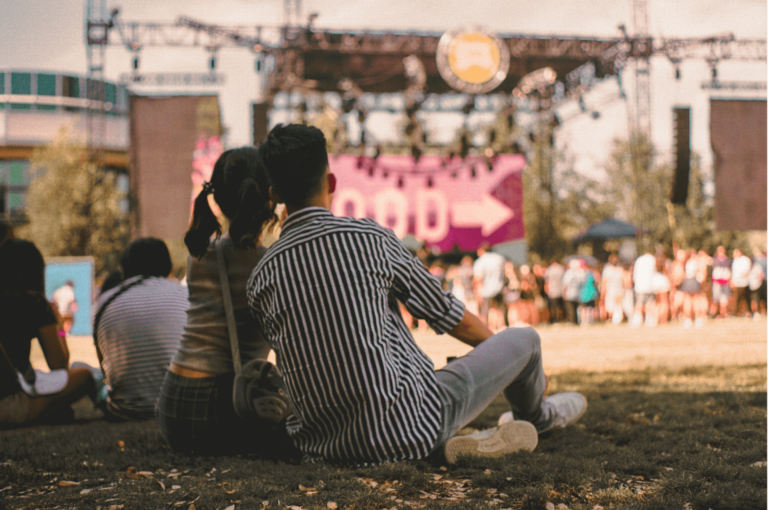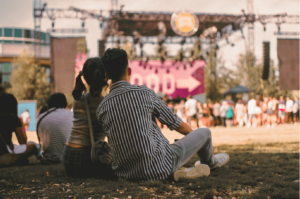 Summer has begun and that means the city of Kent is hosting a wide array of events this season. You can look forward to Summer concerts and outdoor film showings, but the main event this year is the Fourth of July Splash at Lake Meridian Park. The Fourth of July Splash is an annual event that brings the city of Kent together to celebrate the nation's independence. If you are ready for tons of fun in the sun while eating good food and enjoying live music, then you'll want to check out the Fourth of July Splash.
Every year, Lake Meridian Park fills up with Kent residents of all ages as they come together to celebrate independence day with live music, food trucks, and fireworks. The event is free to all who attend and it is a great way to meet your neighbors and engage with the community. You surely won't want to miss out on the Fourth of July Splash next month. The event starts at 5:00 PM and ends at 10:00 PM so be sure and get there early to save yourself a nice spot to view the fireworks. 
If you come earlier in the day, you can enjoy all that Lake Meridian Park has to offer. You can take a nice relaxing walk around the lake or lounge on the beach. If it gets too hot, you can cool off in the designated swimming areas. Remember that there are no lifeguards on duty, so you'll want to make sure you're being extra cautious in the water. There are spots that you can go fishing, as long as you are following the Washington State fishing regulations. If you're into watersports such as boating, water skiing, or water jet skiing, there's a public boat launch that anyone can use for a fee. If you have to choose between which events to take part in this Summer, then we highly recommend the Fourth of July Splash at Lake Meridian Park make the top of your list. Since it's a free event and open to all ages, it's the perfect place to spend the holiday if you don't already have plans. 
Drain Pro Plumbing are proud members of the Kent community, and as such, we want you to enjoy the longer days and warm weather without a care in the world. The last thing you want to deal with as we approach July is a plumbing problem. If you find yourself in need of a plumber this summer, then call Drain Pro Plumbing today!