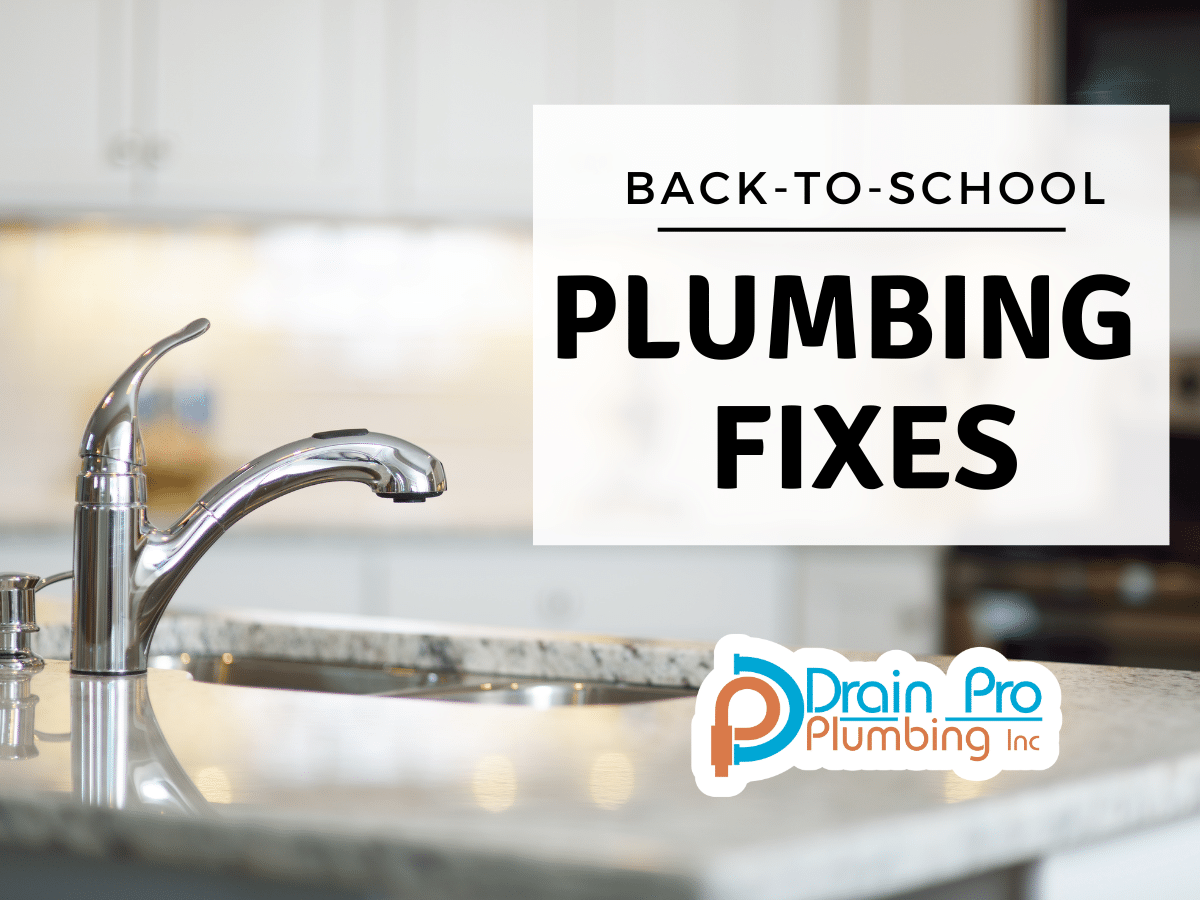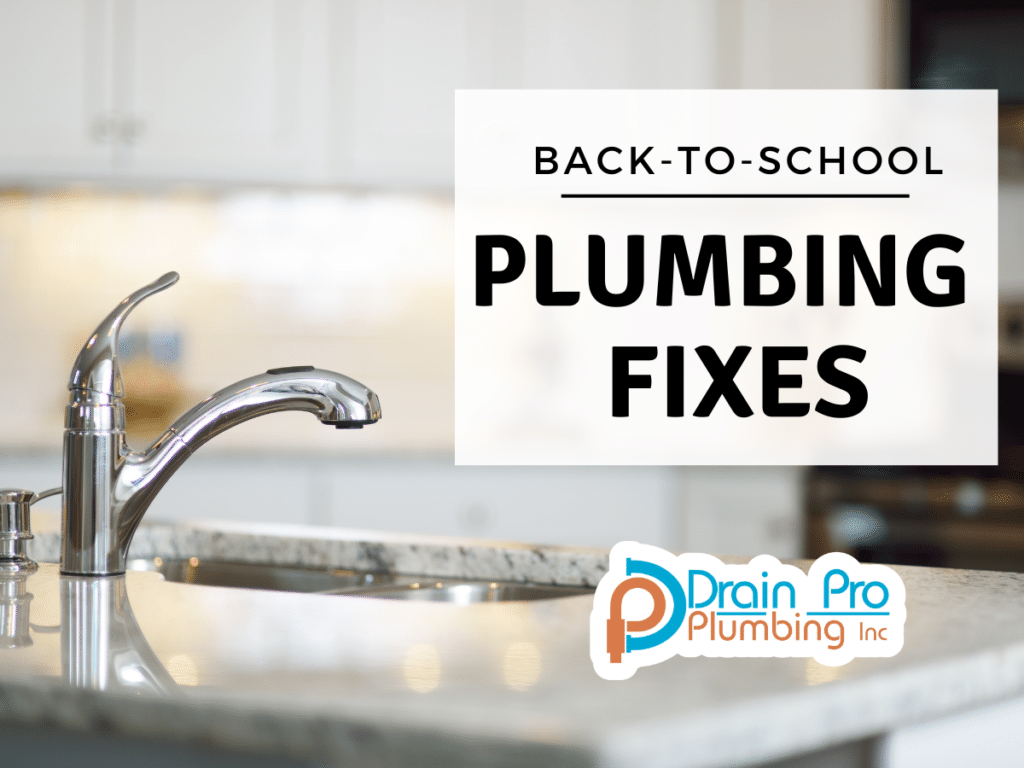 School season is fast approaching. And as you and your family go back to your usual morning rush, you just can't afford to have any sort of problem get in the way. From having everyone's lunch ready to ensuring your kids can get to school on time, everything morning should be smooth sailing so you can be sure everyone gets a good start to their day.
Since there are still a few days left before the school year officially starts, you still have a lot of time to prepare not just yourself, but also your home for the upcoming morning chaos at home. This means stocking up your pantry, getting the study area filled with all the essential school supplies, and checking each kid's closet to make sure they have all their outfits ready for the first day of school. It can also mean preparing every nook and cranny of your home, including your plumbing system.
As a homeowner, you probably don't have your plumbing system on the "high-priority list" when prepping for another school year. However, as this is one of the most important parts of your home, it's essential that you have it checked, cleaned, and repaired so it can keep up with the daily activities at home.
Not sure where to start? Here are five back-to-school plumbing fixes you can do before welcoming the school year.
Toilet Flushing
Make your morning routines smooth and free-flowing by making sure your toilet flush works the way it's supposed to. You surely don't want to hold up the line every morning, just trying to get things to go all the way down that drain! Get your toilet tank checked for a faulty flapper or a broken chain.
Water Heater Problems
Taking a warm bath after a long school day is a nice little reward you can give your kids, as well as yourself. Check for any issues with your water heater like if the tank isn't able to store warm water for a long period of time, or if it doesn't warm up the water at all. You might need some thermostat repair or more.
Leaky Faucets and Pipes
There are times when leaks tend to be overlooked, especially in a busy household. But with so much going on around you on a daily basis, the last thing you want to take care of is an overpriced water bill due to leakage. Have a plumbing technician change your fixtures at the first sight of a leak.
Clogged Drains
This is a common problem among households as hair, soap sediments, and more tend to clog up the bathroom drains with continuous usage. Regular bathroom clean-up helps remove any fallen hair and residue that may potentially get into the drains, but they can only do so much. It's still helpful to have a professional do some drain cleaning every now and then.
Garbage Disposal Repair or Replacement
With all the food prepping you'll be making from breakfast up to dinner, it's no surprise if your garbage disposal eventually wears out. Depending on the extent of the damage, you may need your plumber to fix the unit or replace it altogether. A fully functioning garbage disposal is essential to any busy parents' kitchen.
Let Your Plumber Prep Your Home for the School Year
Now that you have a list of all the plumbing repair projects that you should take on before school starts, it's time to call your friendly plumbing service to get things started.
While DIY-ing your plumbing repairs might be attractive, especially for homemakers trying to save up on repair costs, it might actually cause you a bigger headache in the long run. With a professional plumbing contractor handling the repair and maintenance of your home, you get an assurance that the quality of service is good enough to last you for a long time.
Save yourself from trouble and book a licensed and insured plumbing service today. If you live in Kent, Tacoma, Seattle, or any of our service areas, Drain Pro Plumbing would love to help you get set up for this school year! Just call our phone at (206) 785-1404 and let our plumbers guide you through all the essential home plumbing maintenance and repair services.
Don't let the upcoming school season stress you out. As your trusted King County plumbing company, Drain Pro is here to help!