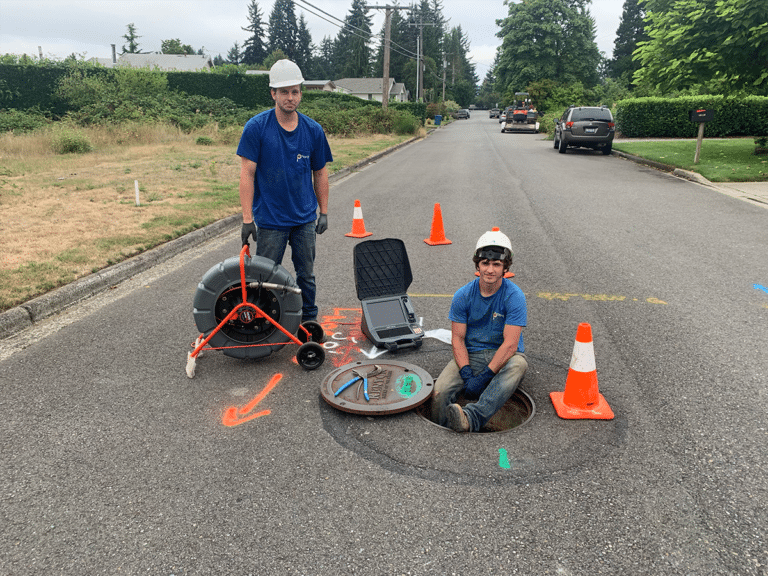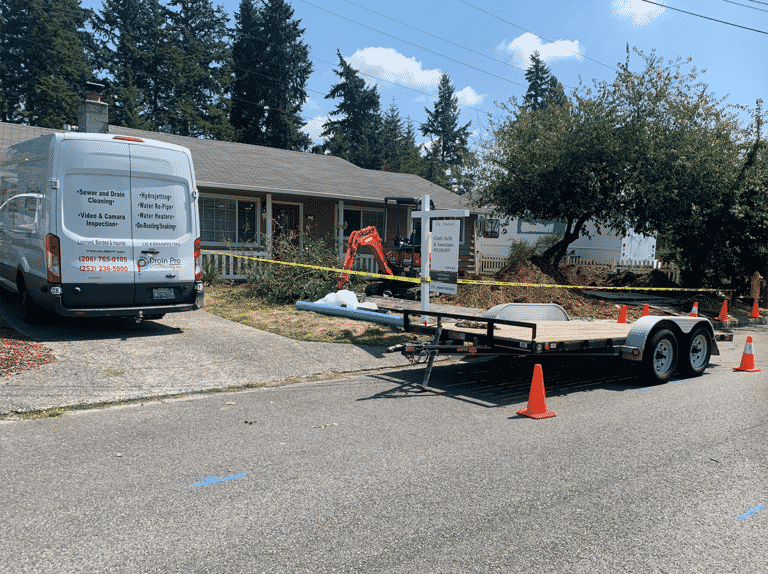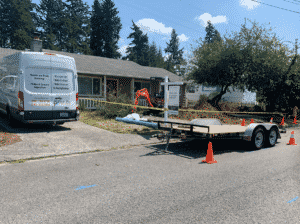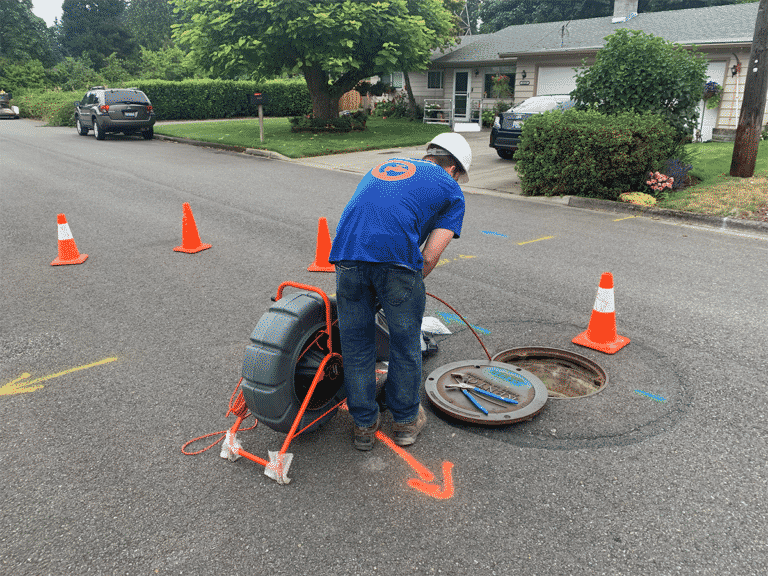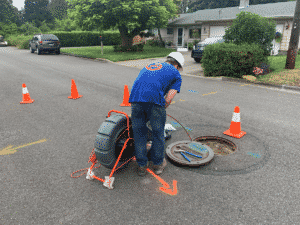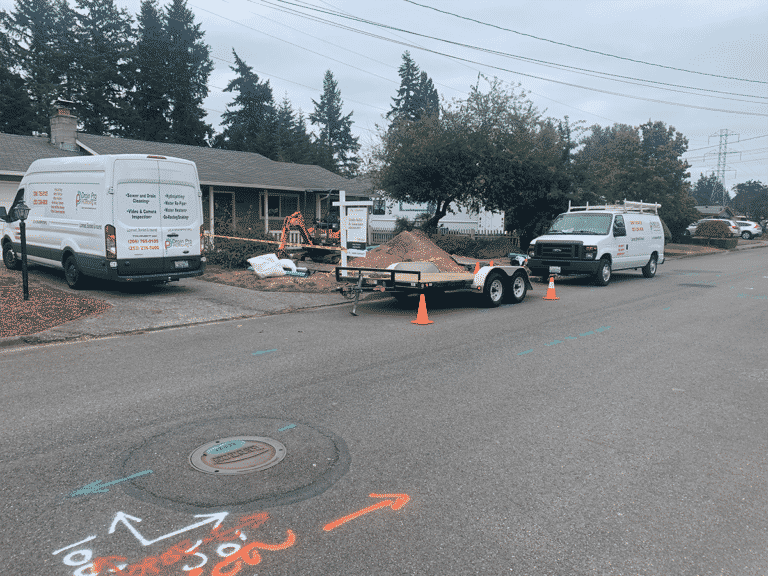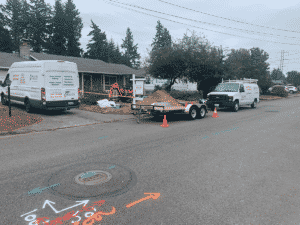 Why Choose Us as Your Plumber in Kent?
Drain Pro Plumbing offers full-service plumbing in Kent, WA and the greater Seattle area. We pride ourselves on providing quality services to residential and commercial customers.
As a top-rated Kent plumber, we can handle any and all of your plumbing needs such as:
Sewer cleanouts and hydrojetting services to clean and clear out blocked drains
Repairs or replacements for a leaking or aging water heater
Emergency plumbing services for when those unexpected plumbing catastrophes strike
Sewer repair and trenchless sewer repair options for those who want to keep their yards and driveways intact
Looking for a professional plumber in Kent and the surrounding areas? Call us at (206) 785-1404.
Use these discount coupons for the respective plumbing services, including sewer repair, drain cleaning, water line service and more. Plumbing coupons are valid in King County and Pierce County.