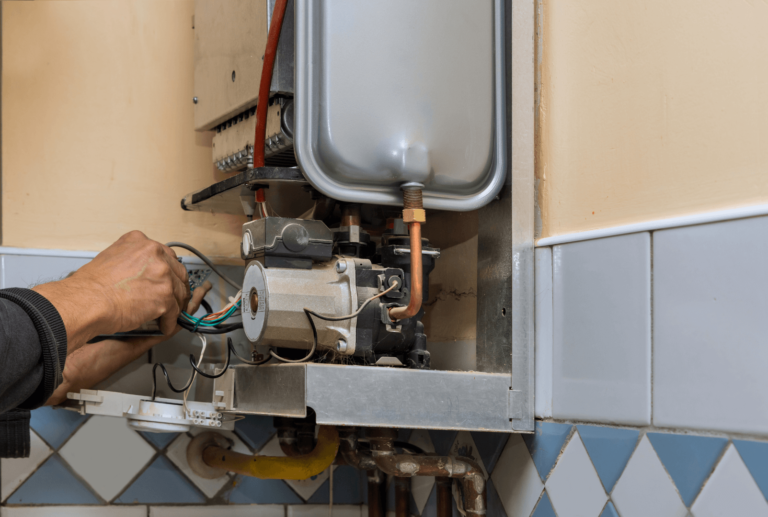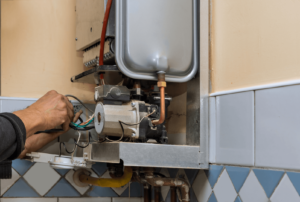 Are you tired of dealing with ice cold showers in the morning? Does it seem like your hot water runs out before the day has even really begun? It may be time for you to consider upgrading to a tankless water heater. Tankless water heaters provide your home or property with a near constant amount of hot water. It arrives at its destination almost instantaneously! Older storage water heaters are handicapped by their storage tanks, only able to hold as much hot water as the tanks can hold. Tankless water heaters on the other hand are exactly that, tankless, not needing a tank to hold a diminishing supply of hot water. A tankless water heater uses a heat exchanger to heat cold water as it passes through it with either electricity or gas. This means that it can heat the water as long as the heating element is provided.
Drain Pro Plumbing and heating has been installing tankless water heaters in the Seattle area and is a trusted and established plumbing company. If you think it's time to replace your old and cold water heater with a tankless one, then choose a Drain Pro Plumbing technician to assist you.
Water Heater Repair Seattle
Tankless water heaters are not only built to last around 20 years or so, but they are normally very easy to repair. Scheduling maintenance for your water heater is another way to ensure that it has a long lifetime. Repairing a small element on your tankless water heater can extend its life as an appliance even longer, ensuring that it will remain active and valuable for many years to come. When you choose to work with Drain Pro Plumbing, our technicians will come onsite to inspect your water heater thoroughly, making sure not to overlook anything. If we find something in need of repair or mending, then our crew will offer their expert opinion on how best to proceed, providing you with all of the information you need to make an informed decision. 
Water Heater Replacement Seattle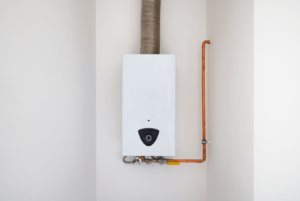 When it comes time to replace your water heater, there is no better team to turn to than the experts at Drain Pro Plumbing. As proud members of the Kent community, we offer services to Seattle, King County, and further. Our customers know that they can rely on our team of professional water heater replacement experts. If you have a water heater tank emergency and you need a solution fast, then reach out to the pros!
Give Drain Pro Plumbing a call at (206) 785-1404 for all of your tankless water heater installation, repair, and replacement needs today!