What is a Sewer Cleanout?
The sewer clean out is a pipe or pipes with a cap that provides access to the sewer line so that blockages can be removed. The lateral sewer line is the sewer line that connects your home to the main public sewer system. Usually, the sewer cleanout is located somewhere along the lateral sewer line.
Sewer blockages can cause the sewer line to get backed up and leak into the house. The sewer cleanout provides your plumber with access to your sewer line. From this sewer cleanout, the plumber is able to remove lateral clogs that could cause an overflow.
Can I Clean Out My Sewer Myself?
It may be tempting to try to  clean out your sewage system on your own without help from a professional plumber. But, that's not a great idea when pipes are excessively clogged with high levels of waste and debris. 
Rather than a simple, DIY sewer cleaning, you're now dealing with a full scale sewer cleanout from extremely clogged pipes. At Drain Pro Plumbing, we can do all of the above. We can perform a simple sewer clean, a complete sewer cleanout, or repair to any damage done to your sewer-system functions in Seattle and the Puget Sound area.
What you can expect when you hire Drain Pro plumbers:
Reliable sewer drain services
Installation with same day availability
Emergency plumbing repairs
Upfront Prices
Reasonable rates
No extra or hidden charges
Available 24 Hours a Day, 7 Days a Week
Licensed and Insured plumbers
Call DrainPro at (206) 785-1404 for all your plumbing needs!
Sewer Drain Cleaning Seattle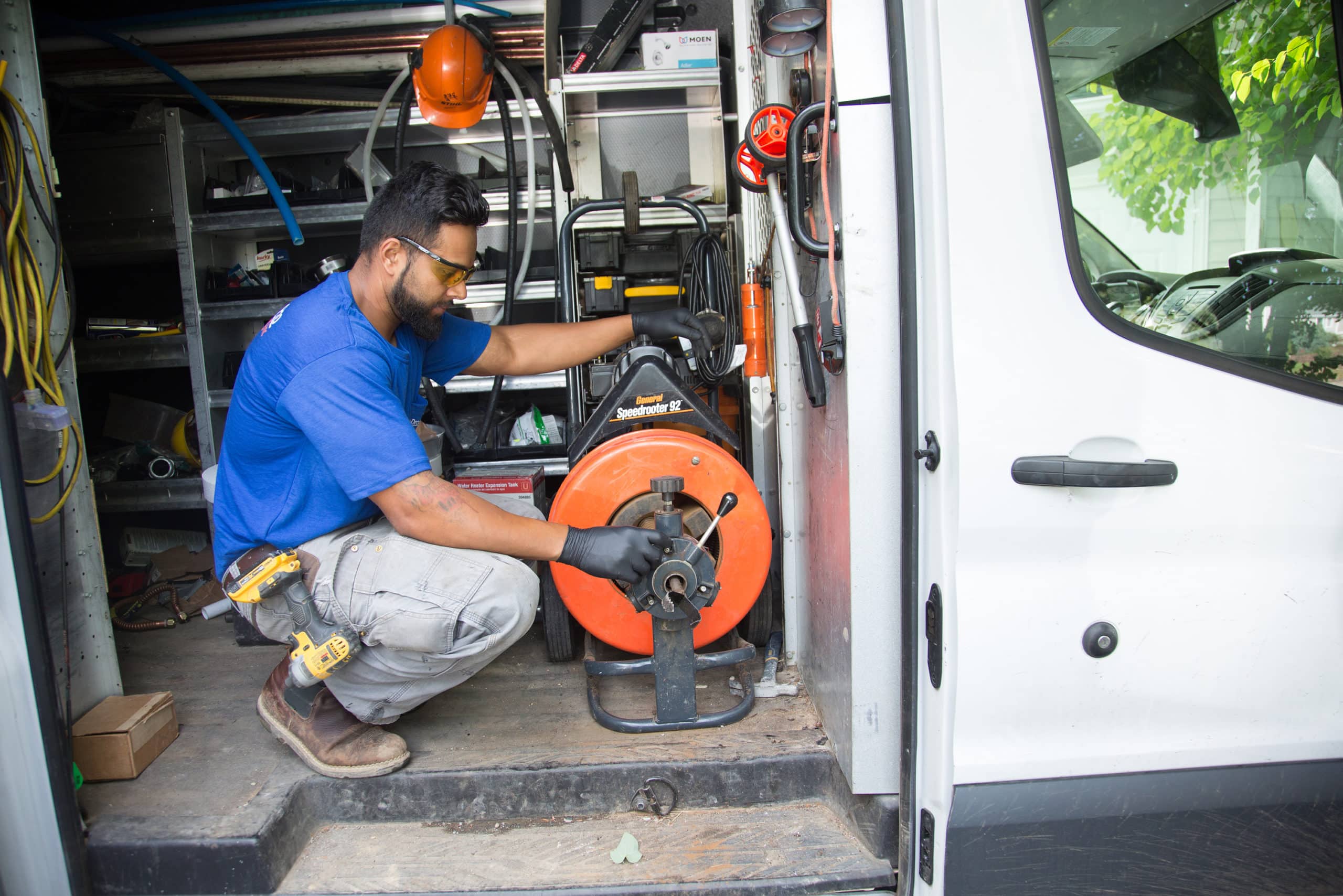 If you are having issues with your sewer line, or any other plumbing issues, call DrainPro Plumbing right away. We will arrive promptly with the right tools and equipment to access your sewer cleanout and clean up your sewage system so it will be safe to use!
Our sewer and drain cleaning services cover almost all types of drain and sewer systems in your home for Seattle and the surrounding areas. This can include drains through the toilet, sink, shower, bathtub, and more. We will repair and clean your sewer system, septic-system, and any other system with clogs in your home. With the right equipment and tools provided by our trusted Seattle plumbers, the functions we all use to keep ourselves structured every day will operate as good as new.
Call us today to get a sewer cleaning service done on your septic system by Drain Pro Plumbing!