Clogged Drain Seattle & Drain Cleaning Seattle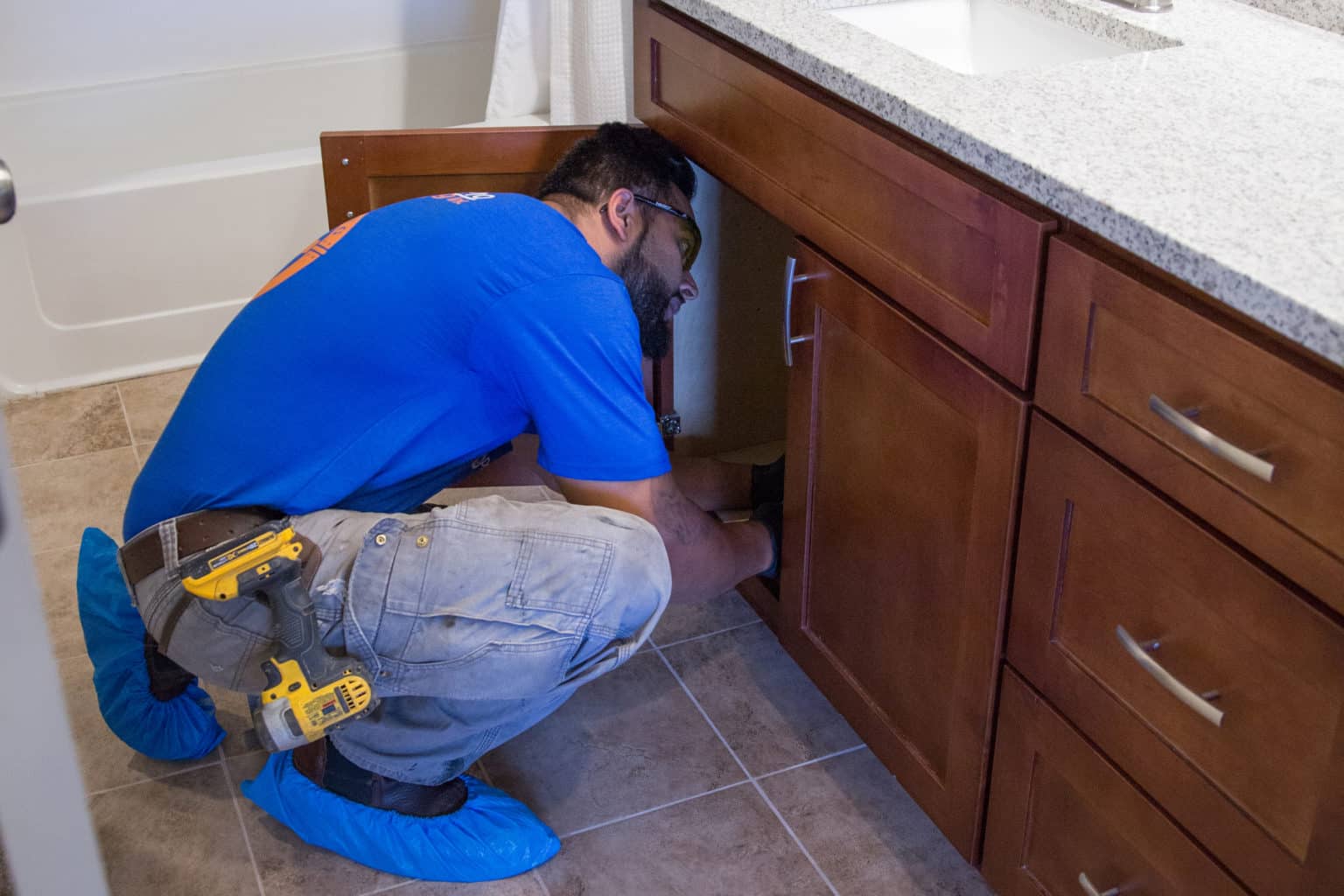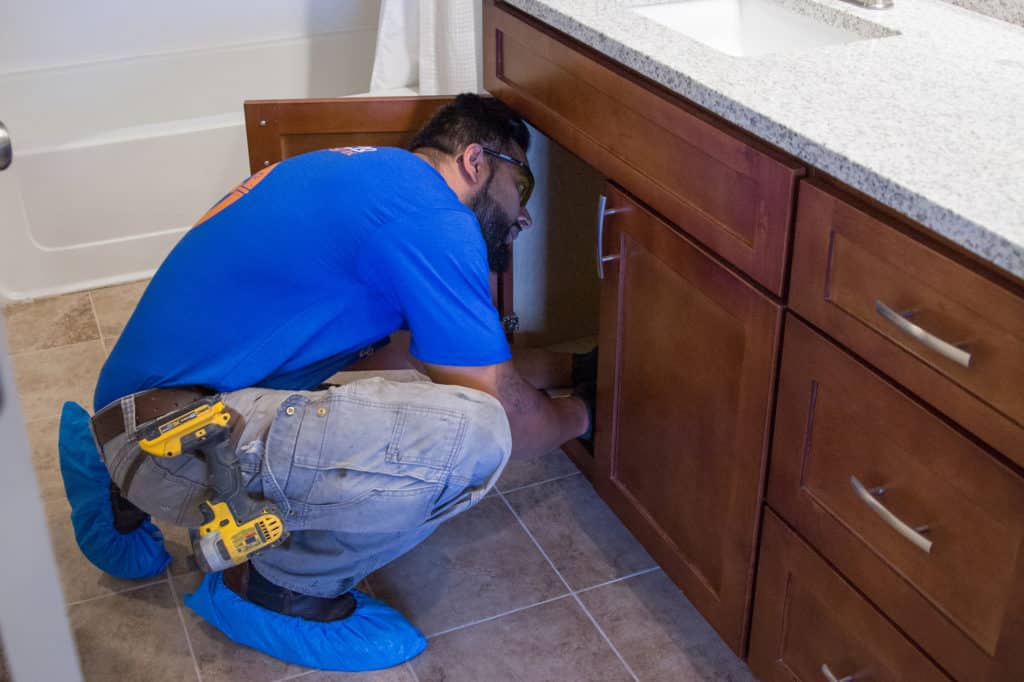 Cleaning out your drains can be a messy and time consuming chore. If it's not done routinely, debris and other unpleasant things can build up and lead to clogs. Clogs can cause your drains to run slower and even worse, can lead to backups of water or sewage in your home. Liquid drain cleaners and other chemicals aren't always the best solution either. The reactive chemicals can slowly eat away at the integrity of the drain pipes causing damage that will only get worse over time. This is why it is always wise to consult with a professional plumber with experience clearing out and cleaning drains and sewer repair. 
Looking for a good plumber who can perform drain cleaning in Seattle?
If you're looking for a plumber you can trust, contact us today! The expert technicians from Drain Pro Plumbing are here to assist with all cleaning and unclogging needs in Seattle. We know how frustrating it is when one or multiple drains in your home are not working properly and pushing nasty fluids back up into your sink or shower. If your bathroom is out of commission because of clogs and you don't have easy access to an alternative, that can really make your daily life difficult. We always respond quickly and keep our promised time of arrival so you can get back to regular life as soon as possible. We'll do the job right the first time so you don't have to worry about any more wasted water or unusable sinks. You can trust us to help put your drain issues behind you and get your daily routine back in order.
Drain Pro Plumbing is a high quality drain cleaning and plumbing company operating in Seattle, and also servicing the Puget Sound and King County region. If you have a clogged sink or tub in your home, we can help diagnose the problem and not just clean it, but make sure it will not get clogged again. By advising you on how to properly maintain and care for your plumbing after the fact ensures that you'll know what signs to look for before another clog can form and get out of hand. We'll also go over what caused the original clog, so you and your family can do your best to avoid it from happening again. The better informed you are about your overall plumbing means you'll be better prepared to reach out to us at Drain Pro Plumbing for assistance.
There are many reasons why your drains may be clogged. Whether it be caused by the accumulation of debris due to years of usage to accidental flushing of large items that get stuck within the pipes, it's important to address clogging as soon as possible. Making sure the pipes are free from unnecessary debris and items blocking the way will make for a more efficient draining system.
Unclog Drain Seattle
For most people, a slow running drain isn't the end of the world. It's a minor inconvenience that we put up with or ignore. While a basic clog can often build up slowly over time and may be tolerable for a while if it's just one fixture, sometimes a clog can become a more urgent issue, especially as it grows bigger and starts to affect more than just the showers, sinks, and tubs in your home. As soon as water begins to back up into your shower or when you're no longer able to wash dishes because your kitchen sink is clogged from old food waste, that is when you need to hire professional services. Our plumbers are who you need to call. Don't wait for a clogged drain to get out of hand. No matter the urgency of your drain clog issue, our sewer and plumbing teams are here to take care of your issue right away.
Cleaning out a drain may seem like a simple task, but depending on how severe the clog is and where it's located in the pipe will determine the difficulty of removal. As experienced plumbers, we have many tools in our arsenal that we can use no matter how large or deep your plumbing fixtures are. Whether you need a hot water hydro jet cleaning or if your sewer line clean out is clogged in a hard to reach spot, we are equipped to handle these plumbing issues efficiently while providing quality service and customer care. Our many years of experience and licensed plumbers will ensure that your Seattle home is back up to 100%, and that no further issues will arise soon. We can diagnose not just what needs to be done to fix the drain, but what likely caused the clog initially so you can avoid it reoccurring. If new piping is required because the current system is too prone to clogging, we can provide an estimate for how much that will cost so you can make a decision.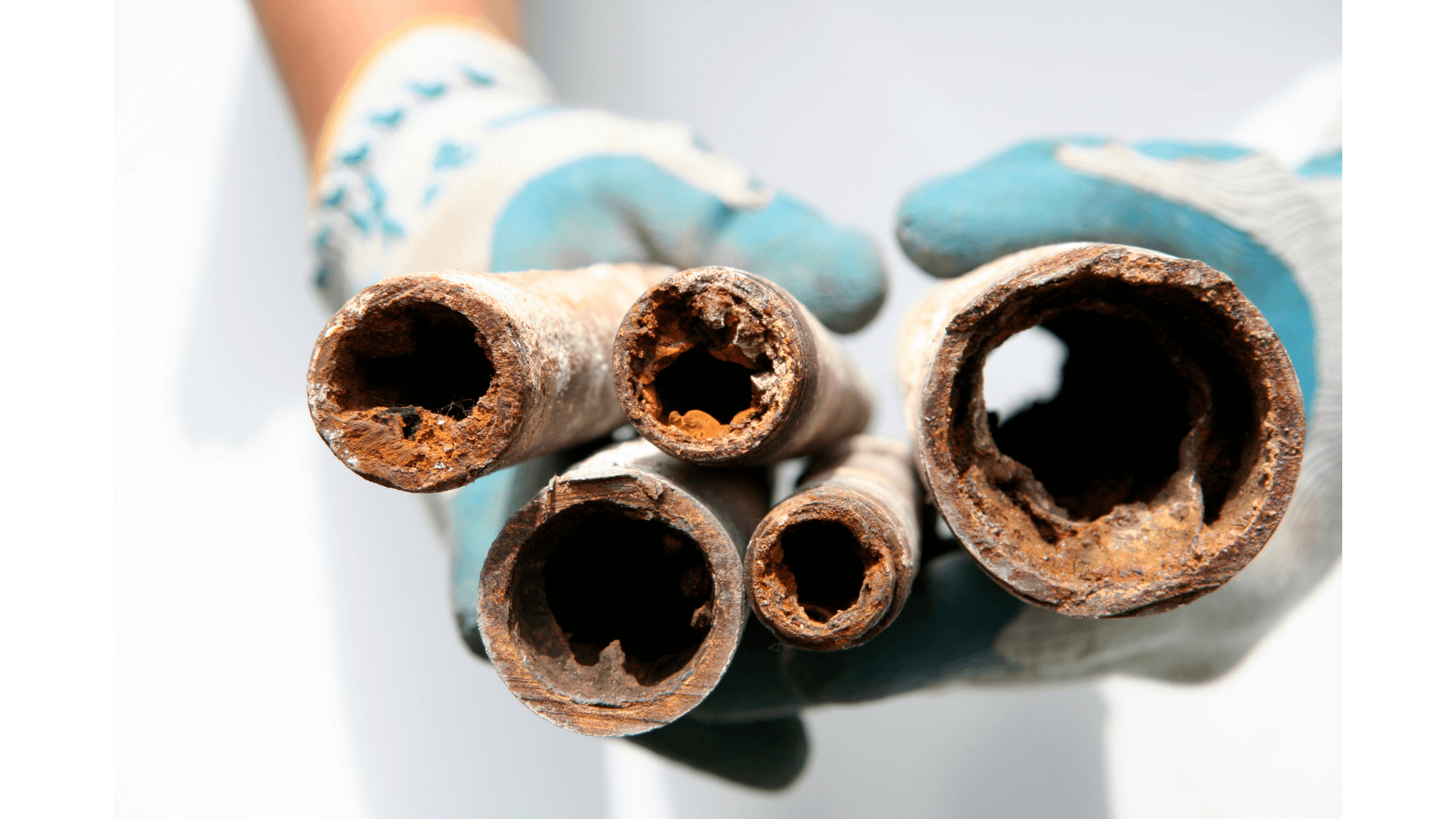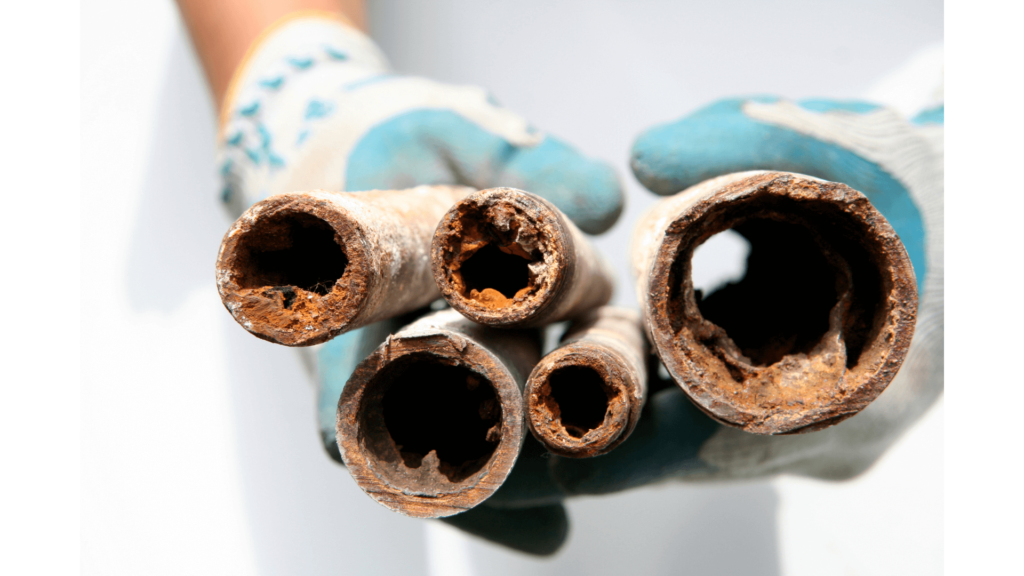 Clogged Drain Seattle WA
Why endure living in a home with a clogged drain Seattle system when you can have it fixed right away? Sure, there are temporary solutions you can apply to get rid of the debris stuck on your drain system. But handling plumbing problems on your own might actually lead to worse situations in the long run. Let an expert plumbing team handle the task for you today.
Like any other part of your home, your drains need the same care and attention that you provide for the rest of the interior or exterior of your home. Regularly cleaned and maintained drains will last longer and clog less. There are even preventative steps that you can take on your own to keep your drains clog free for as long as possible. Even if you are vigilant and always take the necessary measures needed to keep your drains free from clogs, they can still show up and form despite your best efforts. When that happens, the plumbing pros at Drain Pro Plumbing are always ready and willing to help!
Some of the most common reasons why your drains are clogged are the following:
Food scraps
Mineral build up
Tree roots
Wipes or tissue paper
Fats, oil, and grease (FOGs)
When these get in the way, it can be hard for wastewater to flush down the drain system. This makes it hard to clean up your sink, shower, or tub. It also can emit a foul odor that can spread throughout your home. Clogged drains can also pose a health risk to you and your family without you knowing. With the debris stuck within the pipe system, it can be a breeding ground for bacteria, molds, and viruses that can cause health issues in the long run. Among one of the most common health problems associated with clogged drains are stomach issues caused by bacteria.
Eliminate your drain problems as soon as possible with your trusted Seattle plumbing team– Drain Pro Plumbing. We also handle a variety of plumbing related repairs such as sewer cleaning, garbage disposal installation, tankless water heater repair, and more.
Do You Have Other Plumbing & Sewer Needs? How about Hydrojetting?
Remember, we can help with any of your plumbing needs. Having issues with your septic tank, sewer pipe, grease trap, bathtubs and clogged drains, storm drain, etc. give us a call. We're here to help with your clogged drain Seattle.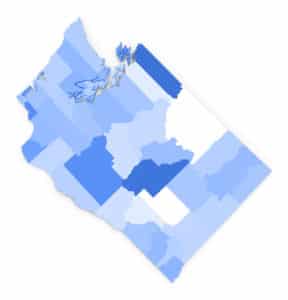 Areas We Cover for Plumbing Services:
King County: Burien, Kirkland, Seattle, Issaquah, West Seattle, Bellevue, Ballard, Kent, Des Moines, Renton, Federal Way, Auburn, Sammamish, Redmond, Mercer island.
Pierce County: Spanaway, Enumclaw, Puyallup, Tacoma, Sumner, Bonney Lake,  Gig Harbor, University Place, Lakewood,.
Snohomish County: Arlington, Edmonds, Mill Creek, Lynnwood, Everett, Marysville, Lake Stevens