Drain Cleaning Seattle
Looking for a good plumber who can perform drain cleaning in Seattle?
If you're looking for a plumber you can trust, contact us today! The expert technicians from Drain Pro Plumbing are here to assist with all drain cleaning and unclogging needs in Seattle. We know how frustrating it is when one drain or multiple drains in your home are not working properly and pushing nasty fluids back up into your sink or shower. We always respond quickly and keep our promised time of arrival so you can get back to regular life as soon as possible. We'll do the job right the first time so you don't have to worry about any more wasted water or unusable sinks.
Drain Pro Plumbing is a high quality drain cleaning and plumbing company operating in Seattle, and also servicing the Puget Sound and King County region. If you have a clogged sink or tub in your home, we can help diagnose the problem and not just clean it, but make sure it will not get clogged again. We can advise you on proper maintenance after the fact and what caused the original clog, so you can avoid it happening again.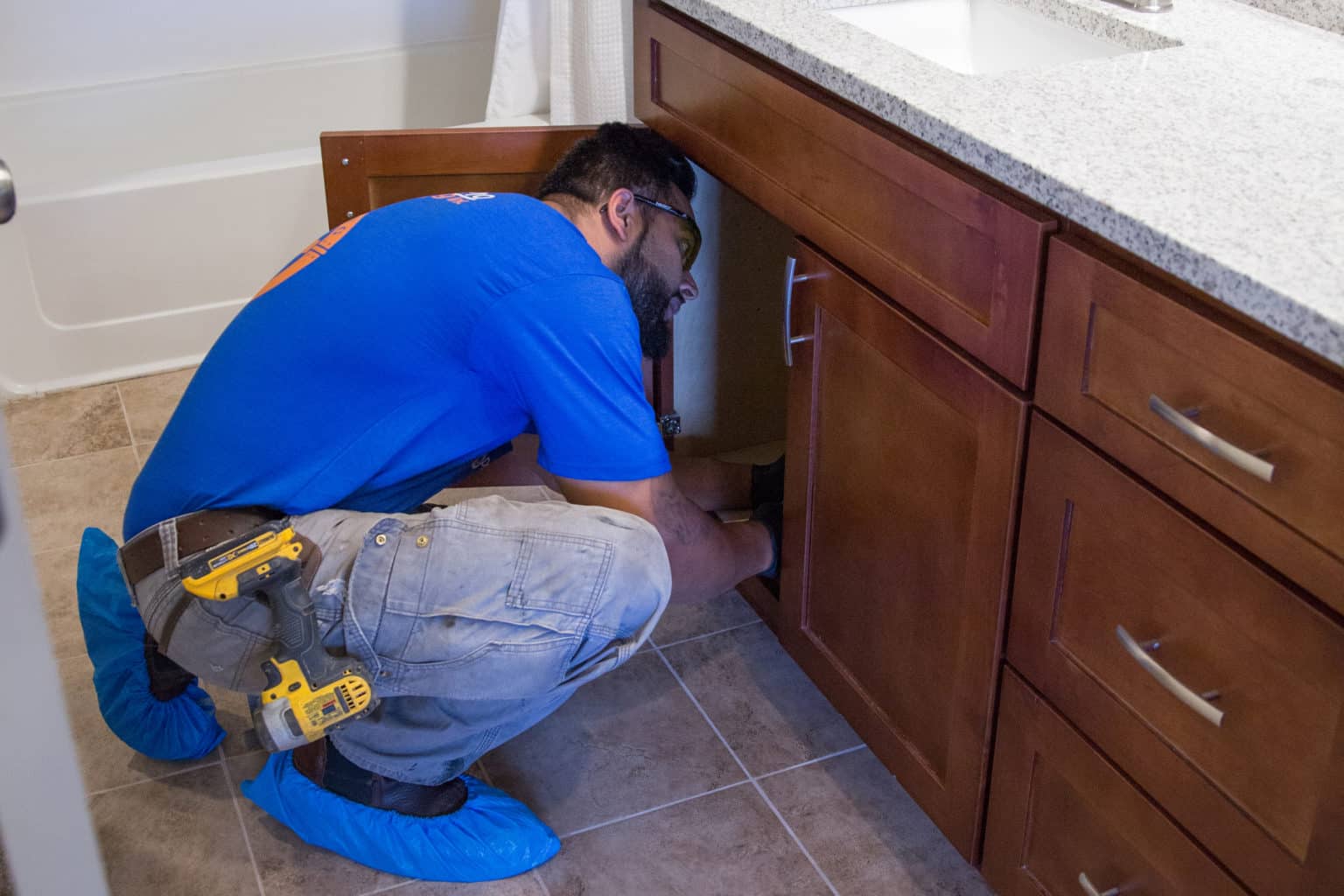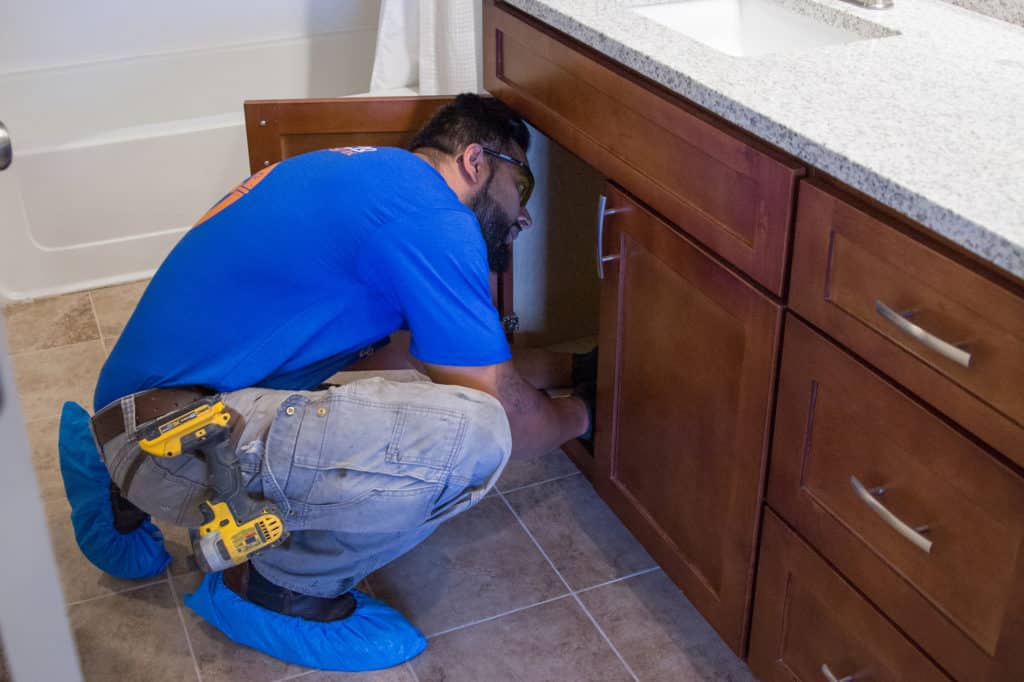 Unclog Drain Seattle
While a basic clog can often build up slowly over time and may be tolerable for a while if it's just one fixture, sometimes a clog can be a more urgent issue because it's in the only shower in the home, or because it's keeping you from washing your dishes efficiently. No matter the urgency of your drain clog issue, our sewer and plumbing teams are here to take care of your issue right away.
Our many years of experience and licensed plumbers will ensure that your Seattle home is back up to 100%, and that no further issues will arise with that drain soon. We can diagnose not just what needs to be done to fix the drain, but what likely caused the clog initially so you can avoid it reoccurring. If new piping is required because the current system is too prone to clogging, we can provide an estimate for how much that will cost so you can make a decision.
Clogged Drain Seattle
If you've realized there's a clogged drain in the kitchen or bathroom of your Seattle home, or have been putting off taking care of one that's not quite as urgent, you can call us for commercial and residential plumbing services today. We are available on all days and hours of the week for emergency work if the issue is causing major damage. Call today or contact us online to get started.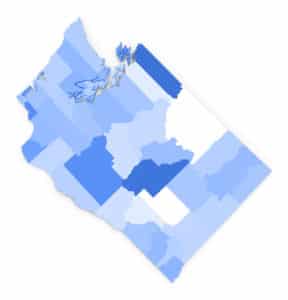 Areas We Cover for Plumbing Services:
King County: Burien, Kirkland, Seattle, Issaquah, West Seattle, Bellevue, Ballard, Kent, Des Moines, Renton, Federal Way, Auburn, Sammamish, Redmond, Mercer island.
Pierce County: Spanaway, Enumclaw, Puyallup, Tacoma, Sumner, Bonney Lake, Gig Harbor, University Place, Lakewood,.
Snohomish County: Arlington, Edmonds, Mill Creek, Lynnwood, Everett, Marysville, Lake Stevens